Education & Training
Tackle quality problems. Get ready for new kinds of care. Earn CME.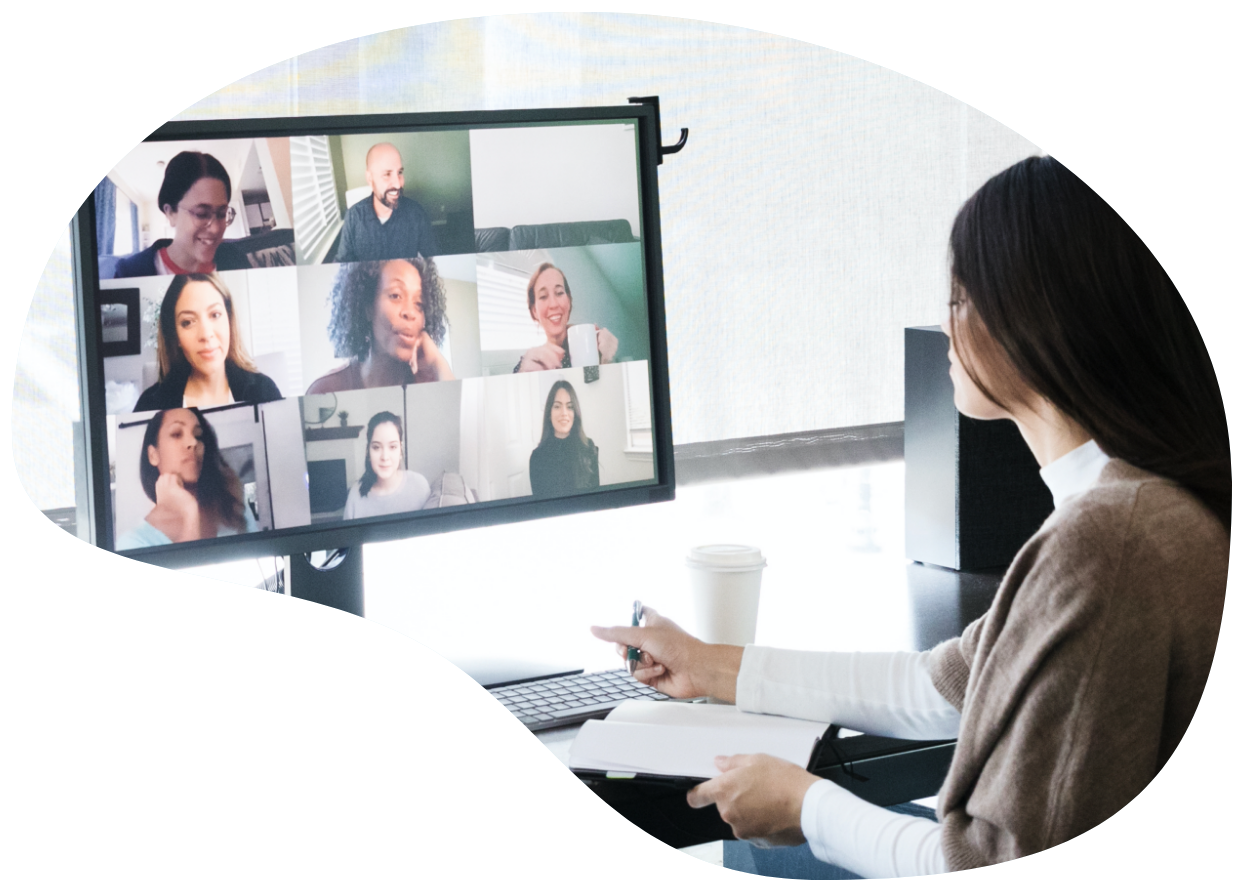 Quality Innovation Series
An all new, all virtual series of seminars, talks and panels to help move health care quality forward.
Quality Innovation Series 2022
The Quality Innovation Series is a series of talks and panels to help move health care quality forward. NCQA is seeking faculty and professional abstracts for the 3rd Annual NCQA Quality Innovation Series (live and online) April 25-June 24, 2022.
A Deep Dive
NCQA's Health Equity Accreditation (HEA) is a new program that gives health care organizations—including health plans, managed behavioral healthcare organizations, health systems, hospitals and wellness and population health programs—an actionable framework for creating the structures and processes to begin working toward addressing health equity. Featured Courses & Events
PM & QI Online Bootcamp
NCQA Performance Measurement and Quality Improvement is the sixth foundational concept in the PCMH recognition program.
On Demand
Related Topics
On Demand
Related Topics
Advanced HPA 2021: Mastering Must Pass Elements
This OnDemand course offers an interactive environment for participants to address trending issues pertaining to must-pass elements in Health Plan Accreditation (HPA), including implications for derivative products (i.e., UM-CR-PN, Credentialing, MBHO).
NCQA's Advanced PCMH Online Course
The NCQA PCMH Recognition program plays an integral role in practice transformation and improving the quality of health care. This advanced course is intended for individuals who have applied NCQA PCMH Recognition requirements in the practice setting. Have a Team?
Get Virtual Team Training
NCQA can bring virtual or in-person training to you and your team of 20 people or more. Grants & Partnerships
NCQA pursues grant opportunities to support the development of educational programs for health care professionals at no cost.
In support of improving patient care, the National Committee for Quality Assurance is jointly accredited for Continuing Medical Education (ACCME), the  American Nurses Credentialing Center (ANCC), the American Academy of Physician Assistants (AAPA), the American Psychological Association (APA), and the Association of Social Work Boards (ASWB) to provide Interprofessional Continuing Education for the healthcare team.