Education & Training
Tackle quality problems. Get ready for new kinds of care. Earn CME.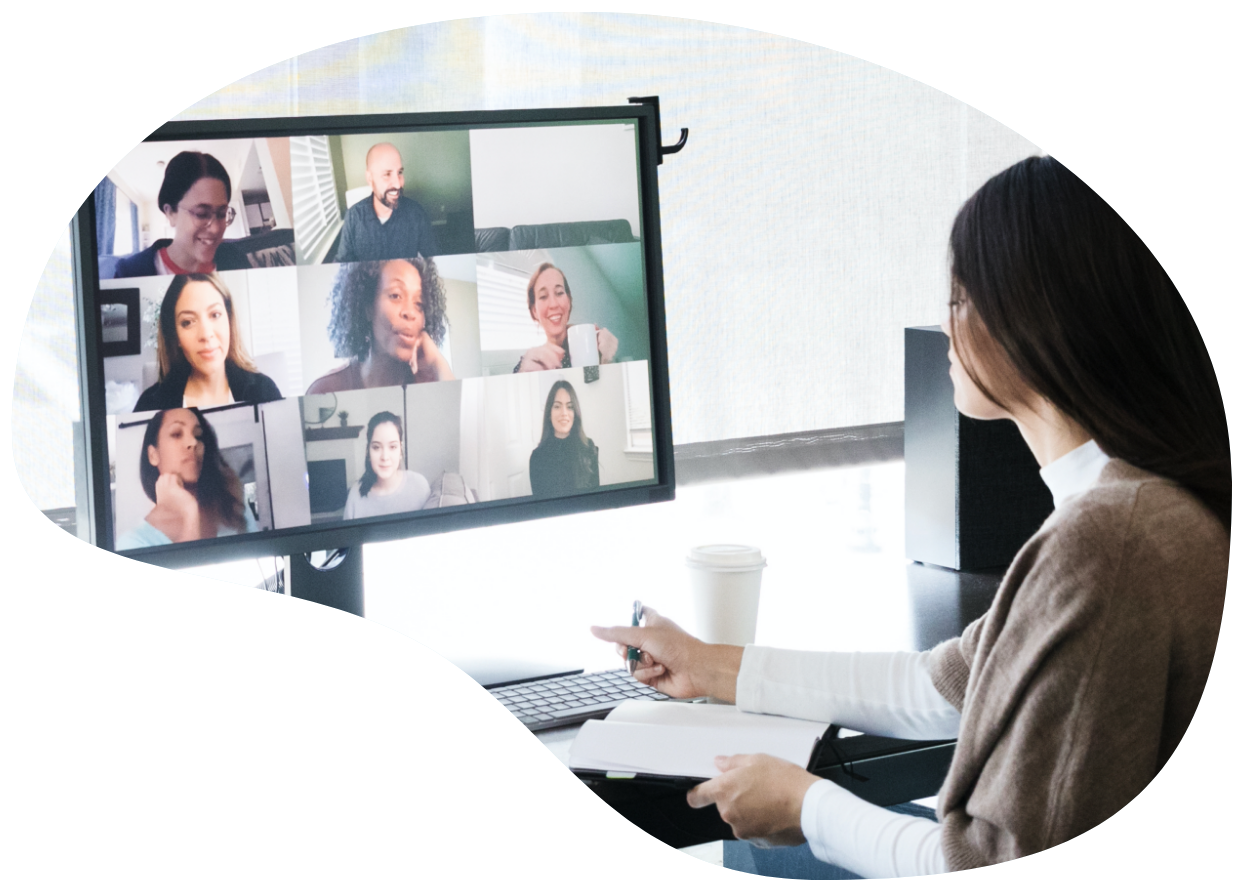 Health Innovation Summit
Health Innovation Summit
October 31 - November 3, 2022
The Health Innovation Summit is the place to inspire and accelerate health care quality through connecting with and showcasing innovators in care delivery. Bringing together leaders across the health care ecosystem, the Summit will focus on all aspects of quality, including digital solutions, health equity, value-based care and more.
Leveraging Equity Measures
Leveraging Equity Measures
November 16, 2022
Leveraging Equity Measures to identify and incentivize improvements in racial inequities in care. In this session, the presenters will give an overview of the methodological challenges to measurement-based efforts to improve health equity, and will explain how BCBSMA has addressed these challenges. Featured Courses & Events
PM & QI Online Bootcamp
NCQA Performance Measurement and Quality Improvement is the sixth foundational concept in the PCMH recognition program.
On Demand
Related Topics
On Demand
Related Topics Have a Team?
Get Virtual Team Training
NCQA can bring virtual or in-person training to you and your team of 20 people or more. Grants & Partnerships
NCQA pursues grant opportunities to support the development of educational programs for health care professionals at no cost.
In support of improving patient care, the National Committee for Quality Assurance is jointly accredited for Continuing Medical Education (ACCME), the  American Nurses Credentialing Center (ANCC), the American Academy of Physician Assistants (AAPA), the American Psychological Association (APA), and the Association of Social Work Boards (ASWB) to provide Interprofessional Continuing Education for the healthcare team.