Patient-Centered Medical Homes
Your Story: We Need Community Health Center Covid-19 Feedback
June 3, 2021 · Matt Brock
We want your story.
If you believe network news, we're quickly moving to a new phase in combatting the pandemic.  And while the nation's top public health experts strongly advise us to proceed cautiously—and others defy that advice—things are looking up.
Oh, what we've all been through in the past year—the stories we all have to tell.  If you are a community health center Recognized as a Patient-Centered Medical Home (PCMH), it's YOUR Covid-19 story we're interested in. It's your story of resilience we want to share.
Your Story:  Recognized Resilience
We've heard a few stories already. All of them demonstrate resilience in the face of adversity. Many of you not only survived but thrived in meeting your community's needs while the virus raged.
We at NCQA have always wanted our PCMH program to provide a structure by which to organize your practice and better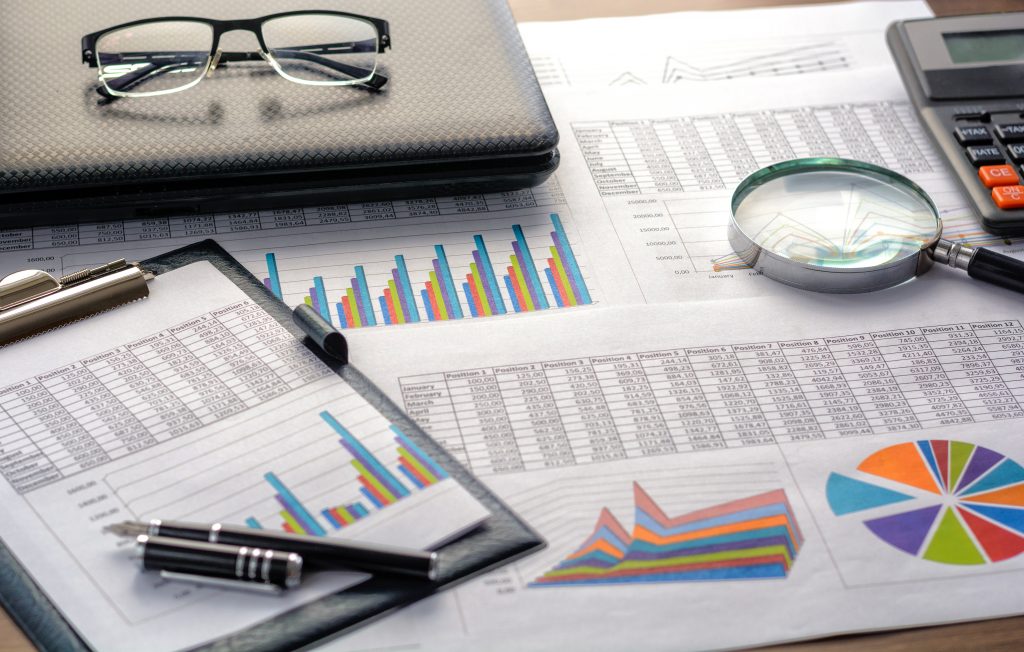 serve the needs of your patients—your community. More than 2800 community health centers agreed and earned PCMH Recognition. About 500 more are pursuing Recognition now.
Over the last year, we've heard positive anecdotes about how practices proved their resilience, and applied PCMH principles to scale up, expand and improve their Covid response. Meanwhile, they also successfully delivered routine care. We believe many more have similar stories to tell. We'd really like to hear your recipe for resilience within the PCMH environment.
And because it is human nature to quickly put these challenges (traumas) behind us, we want to collect your feedback before the virus, and your memories, fade.
Your Story: PCMH Performance
There is value in documenting and sharing how we all rose to the challenge.  Among all the uncertainty, almost everyone agrees, there will be a next time. Another emergency. Another challenge. Yes, even another pandemic. So, we want to hear your feedback. We want to hear your lessons learned, your specific stories of Recognized resilience.
We can collectively improve the quality of care, the PCMH model of care and the lives of countless patients, if we collectively share what worked. And what didn't. So, tell us your story in the comment section below. Or email us at Communications@ncqa.org. Make sure to identify your health center, so we can follow up with any questions.
We look forward to hearing about your resilience, your victories and your challenges. You've worked hard on this. Even though the network news may be getting ahead of the rest of us (and reality), it's okay one year later, to reflect on our resilience… and maybe, take a brief victory lap.