Patient Centered Specialty Practice
PCMH Congress 2019: Gallery
September 16, 2019 · Jazmyne Carter
We had a great time in Boston last weekend! –And we hope you did too.
Were you there? If not, let's briefly recap.
The National Committee for Quality Assurance's 5th annual Patient-Centered Medical Home (PCMH) Congress helps practices and administrators implement, refine, evaluate, and measure the medical home approach to patient-centered care.
This year was all about improving care quality and the patient experience.
Take a look:
PCMH Congress 2019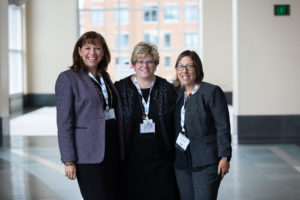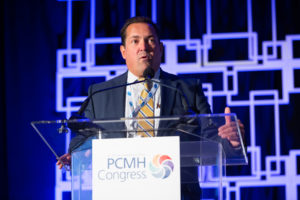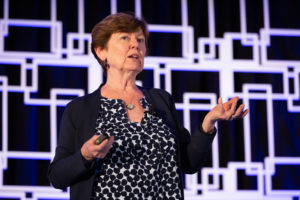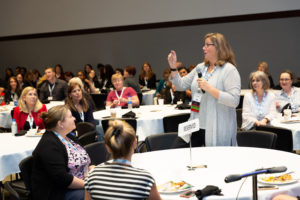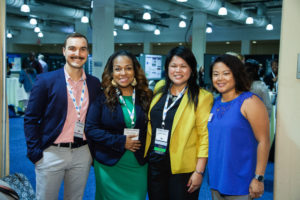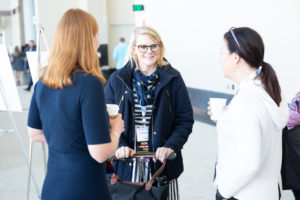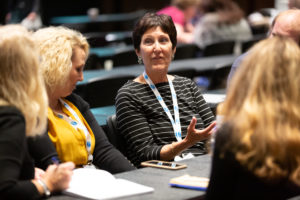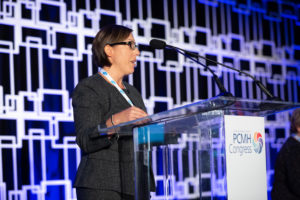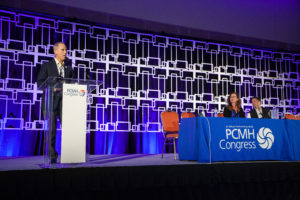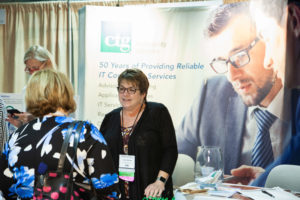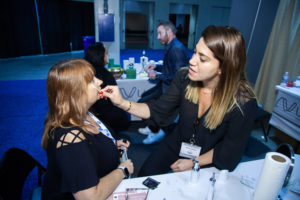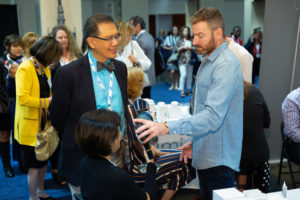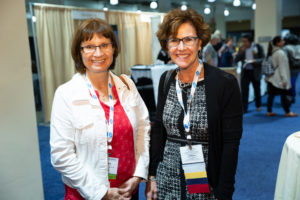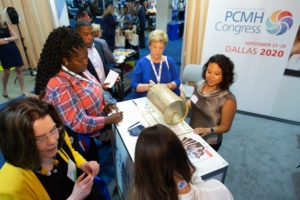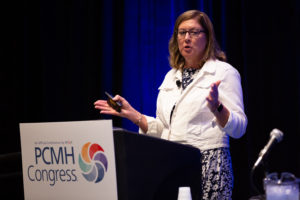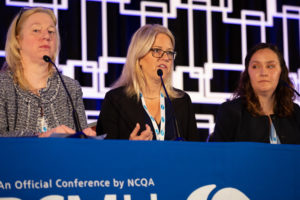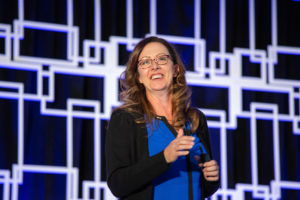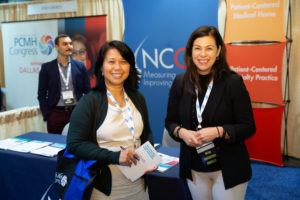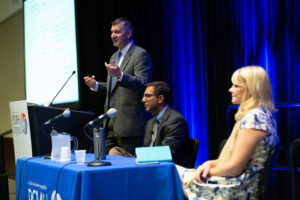 Thank you
Thanks for attending PCMH Congress 2019. Let it be an added inspiration in your journey toward better quality health care. We look forward to seeing you in 2020.