Digital Quality Measures
NCQA Responds to CMS Plans for All-Digital Quality Future
July 6, 2021 · Eric Musser, MPH
The world learned a million lessons during the COVID-19 pandemic, but one of the most obvious was that our public health data infrastructure is severely inadequate and does little to support disease surveillance. When we need data to inform care, we have no standardized way to get it, and clinicians from minute clinics, to tent hospitals, to the ICU are hampered by limited or nonexistent data.
Now imagine this: It's 2025, and there's another pandemic—but this time, there's a solution to those issues. There's a solution because the federal government, with support from private industry, looked at the how the system failed in 2020 and asked, "How do we build an infrastructure that ensures we'll never be caught flat-footed again?"
We're lucky in 2025 because the federal government—through public-private partnerships—has spent the past 4 years working to build an end-to-end measure calculation solution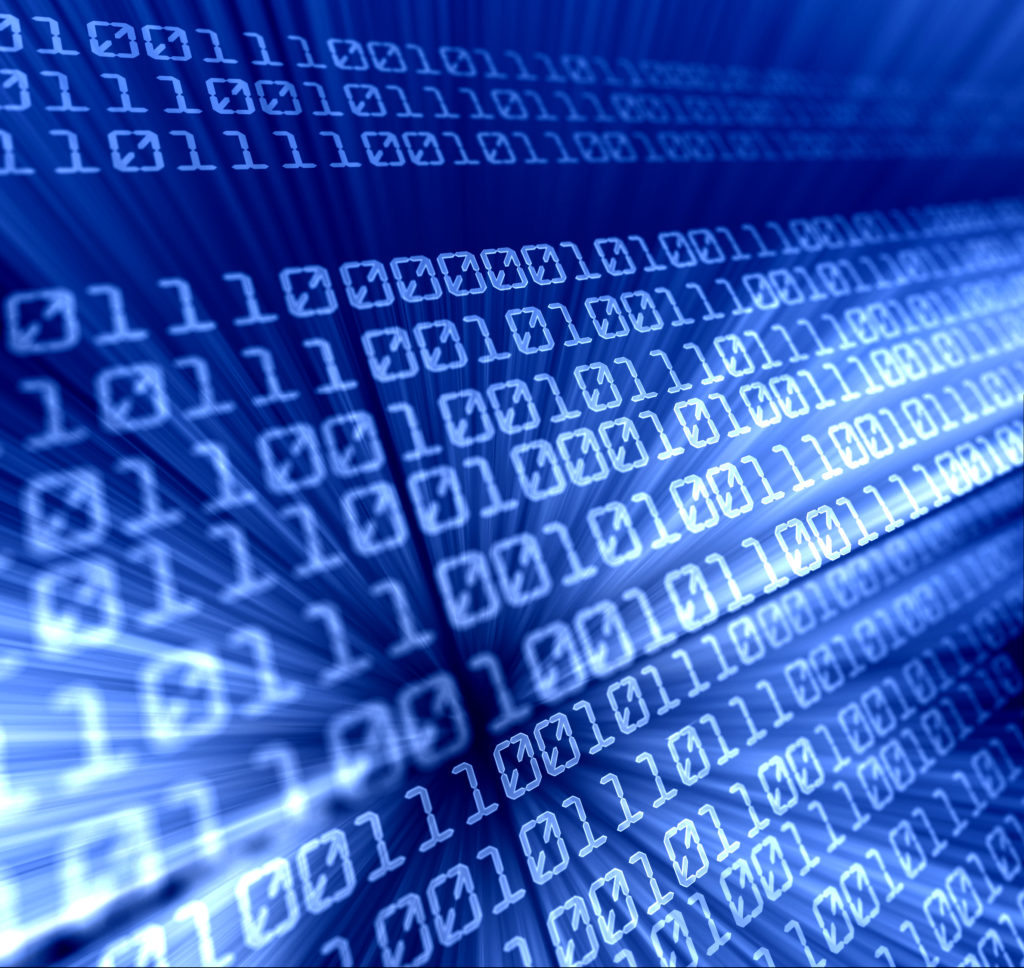 for rapid development of clinical guidelines, related decision supports and quality measures that can inform care and save lives.
That seems like a good idea, right? Well, it is. And it's exactly what we talked about in our recommendations to the Biden Administration. It's also what CMS proposed in its latest RFI, signaling its intent to move to all-digital quality measures (dQM) by 2025.
We believe this is the right direction, and we told CMS in our RFI response (you can find it here). We shared our plans to support all dQMs by 2025, and we look forward to working with CMS and industry stakeholders to transform the measurement enterprise. This sign from CMS is the first step in a long journey to ensure that our quality measurement infrastructure supports a true learning health system, advances health equity and reduces burden on our health care heroes. There's a lot of work to do, but here at NCQA, we're well on our way.
We are:
Evolving our measures portfolio to be "digital first" and to provide the ability to measure and aggregate quality data across all levels of the delivery system.
Delivering next-generation digital measures as configurable, modular software applications, accessed and integrated via the Fast Healthcare Interoperability Resources (FHIR) and related standards-based application programming interfaces (API).
Evolving our role in measures development, consensus mechanisms, measurement program administration, data quality and validation and quality improvement to support the ecosystem noted in the RFI.
Building measures to interact with clinical support guidelines and return real-time insights.
Exciting times are ahead! If you want to join us on this journey, you can learn more by joining the NCQA/HL7 Digital Quality Summit and NCQA's Digital Measurement Community.