Health Plan Trends & Innovations
NCQA Board Adds William Shrank, MD, Humana CMO
January 27, 2021 · Matt Brock
The National Committee for Quality Assurance is pleased to welcome Dr. William Shrank, Chief Medical and Corporate Affairs Officer at Humana to its Board of Directors.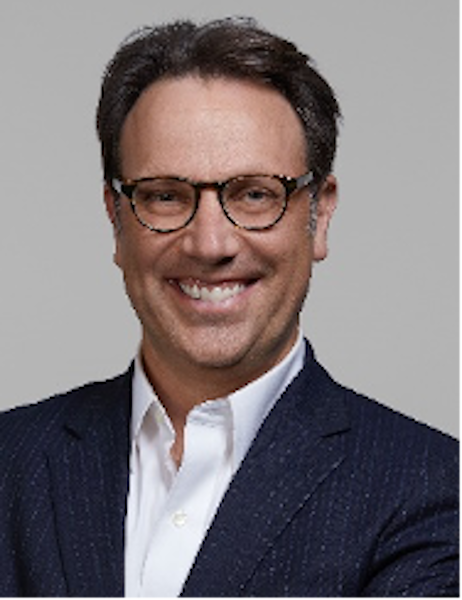 An innovator in healthcare delivery and reform, Dr. Shrank brings to NCQA a passion for clinical quality and decades of experience designing and delivering integrated healthcare. Prior to joining Humana, he led care transformation efforts at the University of Pittsburgh Medical Center, CVS Health, and the Centers for Medicare and Medicaid Services (CMS).
Our president and founder Margaret E. (Peggy) O'Kane says Dr. Shrank will be an exceptional resource as NCQA advances its telehealth and health equity efforts, as well as the company's clinical products, such as Patient-Centered Medical Home (PCMH) Recognition.
"We're pleased to have Dr. Shrank join us to help set the course for NCQA's future. His passion, deep experience and record of innovation are tremendous assets for NCQA. All of us at NCQA look forward to working with him and learning from him," said O'Kane.
Board Addition: The Background
"If there is a silver lining to the COVID-19 pandemic it is the rapid transformation in clinical delivery to flexibly support the personal needs of vulnerable Americans. We'll need to develop new ways of measuring quality that reflect these changes. I am honored to join NCQA's board of directors and humbled to be in the company of such great industry leaders," said Dr. Shrank.
Dr. Shrank began his career as a practicing physician with Brigham and Women's Hospital in Boston and as an Assistant Professor at Harvard Medical School, where he published hundreds of research papers on the quality of prescribing and adherence to chronic medications. After receiving his MD degree from Cornell University Medical College, he completed his residency in internal medicine at Georgetown University and his fellowship in Health Policy Research at the University of California, Los Angeles. He also holds a Master of Science degree in health services from the University of California, Los Angeles and a bachelor's degree from Brown University.
Board Addition: See For Yourself
Check out Dr. Shrank's recent appearance for NCQA's  Quality Innovation Series, where he was a featured presenter. You'll see why we look forward to the year ahead charting this quality path, post-COVID, with him.