Quality of Care
Harnessing Digital Quality Data: What We Told Health Affairs
August 27, 2020 · Paul Cotton
We all want better treatment and a vaccine for COVID-19 right away.
But one of many things the pandemic highlights is our inability to rapidly turn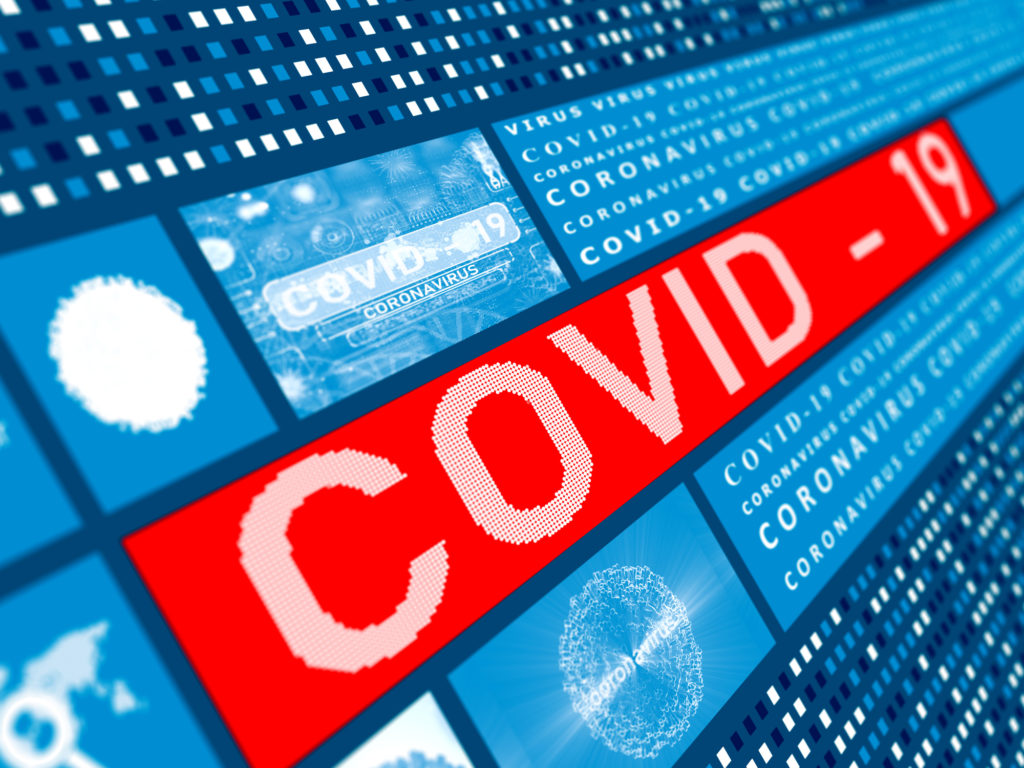 new scientific evidence into guidelines for providing the best care in situations just like this.
We don't have a way to quickly turn those guidelines into tools to help doctors and hospitals provide the best care ("decision supports"). And we can't yet quickly develop new quality measures to assess how well the guidelines are followed.
The good news is we can fix this.
NCQA, with many others, is working to do so and described how in a new Health Affairs blog post. We are building a "digital quality ecosystem" to gather data in near real-time from electronic health records, registries, health information exchanges and other electronic sources. That digital ecosystem has many urgently needed benefits.
The Digital Ecosystem's Benefits
It supports learning measurement systems that can systematically integrate new evidence from within and outside of organizations and put that knowledge into practice.
It lets us analyze data with computable evidence synthesis to assess things like how well treatments work, again in near real-time.
Very importantly, this ecosystem also supports the move to digital quality measures (dQMs).
dQMs: The Fast Approaching Future
dQMs address shortcomings with traditional quality measures. dQMs don't require effort to report because dQMs draw needed data directly from the electronic sources where doctors and hospitals already record it.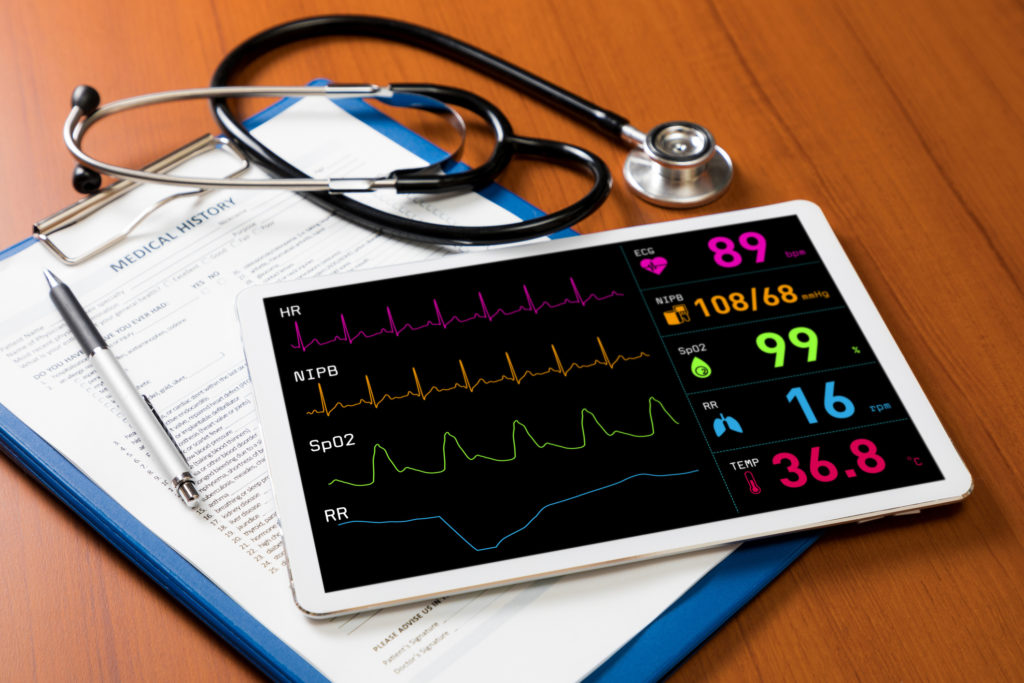 dQMs let us measure more of what matters with the rich data in all those electronic sources. dQMs also make it easier to verify the data's accuracy and have many other benefits described in the blog post.
That is why dQMs are a top priority for NCQA, federal and state governments and many others. It's why more than nearly 700 people attended the 4th annual Digital Quality Summit this year. And it is why NCQA launched our Digital Measures Community so stakeholders just like you can learn about and engage in this work.
We encourage you to read and share the blog post, join us in the Digital Measures Community and help us to build the digital quality ecosystem we all need.