COVID-19
COVID-19: A Primary Care Field Report
April 1, 2020 · Matt Brock
We know primary care's long history—heavy on demand, short on resources. Right?
The COVID crisis will only sharpen those challenges. So when NCQA-Recognized practices reached out to tell us about their COVID attack plans, we thought it would be good to pass them along. We'll call it a field report.
We've organized many of these activities within the Patient-Centered Medical Home (PCMH) framework, but they could come in handy for any primary care team coordinating care.
COVID-19 & Tower Health Medical Group
Tower Health Medical Group is based in West Reading, Pennsylvania.  The group includes 800 employed physicians and advanced practice providers that support regional hospitals, urgent care centers, specialty and primary care practices.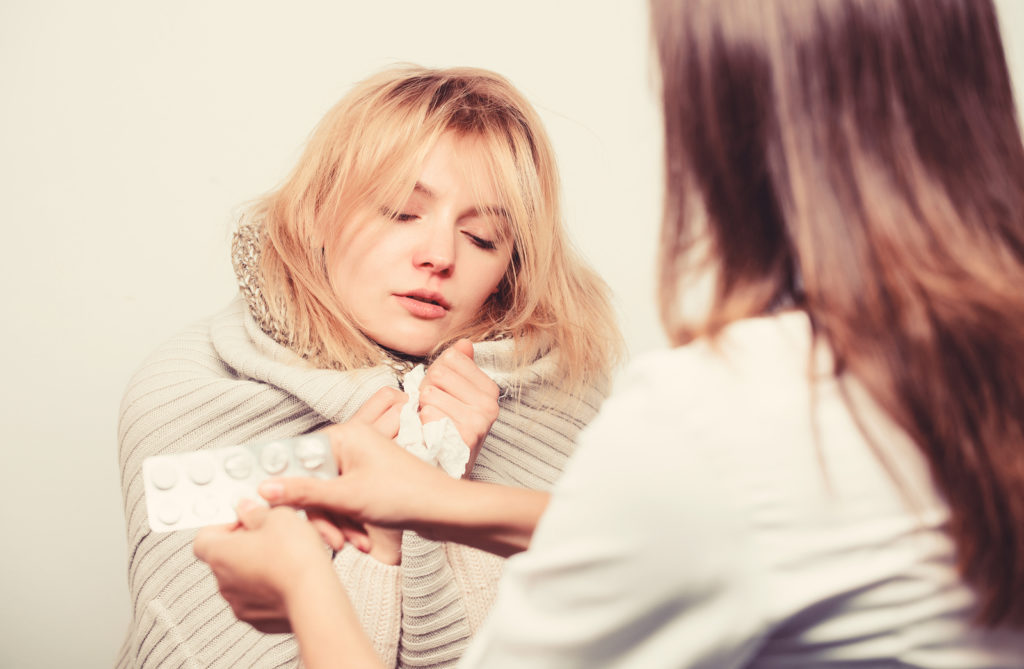 Marnita Hartline, Patient Center Medical Home Director at Tower Health, says her team designed its COVID-19 plan of attack to align with the coordinated care structure already in place. The structure that earned it NCQA Recognition.
Patient Portal. The team's always encouraged patients to sign up for its online patient portal. That's already paid off in increased communication with primary care physicians (PCP) and medical staff.  In the face of the expected virus-fueled onslaught, Tower adjusted to accelerate portal registrations.
"We enabled a quick sign-up process to enhance the ability of patients to connect with us and to obtain their health information," said Hartline. "The portal increases access for our patients. It helps us to get to know them better, and it offers patients another avenue to communicate with us as our patient load increases."
Tower Health also posts health education resources on the portal to inform patients. As you may guess, COVID-19 information currently monopolizes that space.
Reporting Test results. Tower, of course, already follows policies to share test results with the full care team—especially the patient. That is a coordinated care cornerstone. Still, the slow roll of COVID-19 testing prompted Tower to think about its approach.
Again, Tower built its COVID-19 response—its testing procedures—on the reorganized care already in place.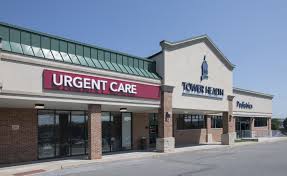 Patients are notified whether results are positive or negative. Emergency departments, urgent care centers and specialists– anyone who orders tests–must share them with the patient and her primary care physician.
In addition, the team adjusted schedules to make room for patients who need to be seen immediately. It rescheduled wellness and non-urgent visits to transition to telemedicine visits. To prevent community spread, Tower also designated some urgent care centers for only COVID-19 testing.
COVID-19 really forces all of us to reconsider our approach and our resources. Tower developed its plans very quickly. Its lesson for the rest of us? Build on your strengths. Tower built on a coordinated care structure and commitment to PCMH concepts.
Which leads us to another resource.  Take a look at some of the guidelines we've drawn for practices. We have them organized by NCQA's PCMH concepts.
NCQA's PCMH Guidelines
Patient-centered Access and Continuity
Enhanced electronic access, after hours and same-day appointments supports social distancing and improves access in volatile care situation. Many practices enhanced their telemedicine capabilities to provide appointments.
Team-based Care and Practice Organization
Everyone practices at the top of their license and understands their role within the practice. This creates more flexible teams that can care for more patients during unpredictable care situations.
Knowing and Managing Your Patients
Get to know your patients to help best manage their situation. Do they have limited access to food banks or other services? Do they suffer from depression? Do they live alone? Is there a language barrier? Knowing these things helps practices provide proactive, targeted outreach to protect vulnerable patients.
Care Management and Support
Identify patients with food/transportation needs, behavioral conditions and any other circumstances. Being aware can prioritize high risk patients and get them the help they need. Use risk stratification to prioritize care management. By knowing which patients are at highest risk, practices can prioritize and risk stratify patients.
Care Coordination and Transitions
Sharing clinical data is essential across medical teams. Sharing clinical information keeps everyone in the loop and helps track patients during transitions of care. Practices monitor diagnostic tests and contact patients with results and are aware of emergency department visits, hospitalizations and discharges.
Performance measurement and Quality Improvement
As a PCMH, practices are familiar with planning, implementing and studying quality improvement. With the pandemic stressing the healthcare system and primary care practices, quality improvement techniques such as "Plan, Do, Study, Act" can help practices rapidly test solutions to new problems they may encounter in this crisis.
Learn more about the six concepts on our PCMH webpage.
What have you learned that you can share?
We want to foster the conversation to share fresh ideas, best practices and tips for attacking this new set of COVID challenges.
Tell us what you've done to respond and how you've adapted to meet immediate needs. We know the best ideas come from the front lines. Please share them in the comments section below.