COVID-19
Vaccines Matter: Covid's Unanticipated Reach
September 20, 2021 · NCQA Communications
The Centers for Disease Control and Prevention (CDC) declared August National Immunization Awareness Month (NIAM). Like many of you, we think immunizations–vaccines–deserve some extra consideration in September too.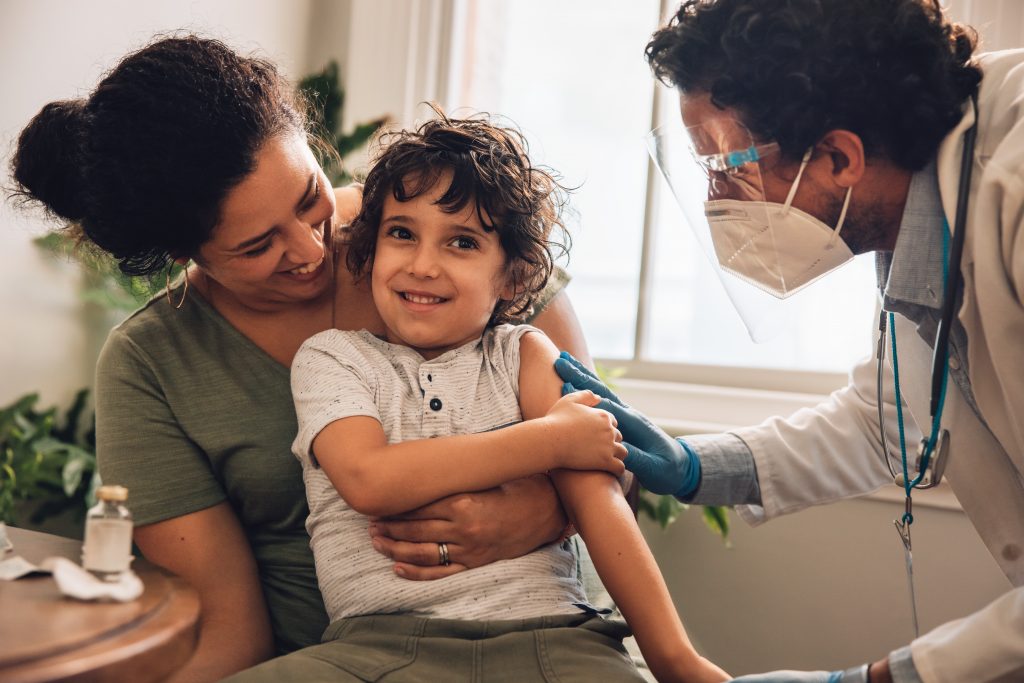 As many students returned to in-person learning this school year, adults return to the office, and the return to many in-person events, the question becomes all the more compelling: are you vaccinated, and are your children up to date with all their recommended immunizations?  
The Washington Post reported in late 2020 that routine childhood vaccinations had dropped 26 percent since the pandemic began. And teens and adults missed more than 26 million doses of recommended vaccines last year. That's not Covid vaccines. That's measles and chickenpox—routine shots.    
Covid's reach goes beyond the virus itself.    
How Vaccines Impact Health
The U.S Department of Health and Human Services recommends keeping children up to date with immunizations simply because they safely prevent diseases.   
In some cases, they've eradicated disease.  Not so long ago, polio was one of the most feared diseases in America. Thanks to a public health effort with strong uptake, polio is no longer a concern and hasn't been for decades.  
Vaccines and Safety
We know some folks question vaccine safety. They shouldn't, as an evidence-based health care organization, we know vaccines are safe and effective. The CDC and FDA take extensive measures and conduct expansive trials before approval for public use.   
It's just that simple, vaccines save lives. But they only work, really, as a collective. That's why we measure their use as a measure of care quality.  We measure immunizations for adolescents, childhood immunizations status, and flu vaccinations.  
We agree with the scientific consensus. Vaccinations are the only way out of this Covid crisis.  
But a spinoff crisis of declining "routine" vaccinations is forming. The measures—and the decline—shout for a renewed health care commitment to convince people. Vaccinations are not only safe, they are simply the answer for what ails us.