Quality of Care
Presidential Pitch: Robust, Rapid and Relevant Patient Experience Measurement
February 12, 2021 · Matt Brock
It's our life's work at NCQA. We measure performance to inform health care quality improvement.
Measuring patient experience is an essential component. The government long ago added patient perspective to its list of assessments gauging care quality. Still, as always, we believe there is room for improvement. And we shared our thoughts with the Biden Administration.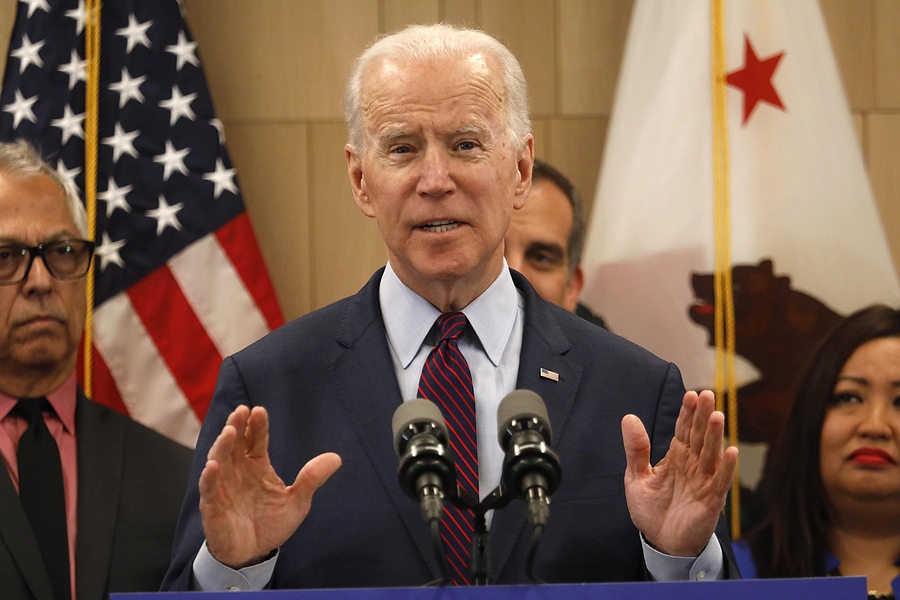 We want a more robust, rapid, and targeted patient experience measurement system. We want digital measurement that empowers individuals and boosts the effectiveness of value-based payment (VBP) arrangements designed to drive higher quality care and better outcomes.
You may be familiar with CAHPS. The Agency for Healthcare Research and Quality (AHRQ) launched its Consumer Assessment of Healthcare Providers and Systems (CAHPS) surveys 25 years ago. The surveys established a standardized approach for measuring patient experience. It was nothing short of revolutionary. They are critical components in federal, state, and private value-based programs. But they've also fallen behind other changes in health care.
The surveys are often paper based, delivered via snail mail, or they are conducted over the phone. In terms of equity, the surveys go to a random patient sample, which provides insights about typical health plan members, but poorly identifies concerns of specific patient groups, like racial and ethnic minorities. And because the surveys focus on clinician-level care, and many health plans have similar provider networks, it becomes hard to tell the difference between plans.
We know Medicare Star ratings will soon rely more heavily on patient experience measures. That makes improving them, and their declining response rates, all the more important.
The technology is certainly available. You've likely used it before. Some health plans are already trying it out, moving to ratings programs like the ones you see on major retailers' web sites. Amazon, Wal-Mart and Yelp, to name a few. Digital survey tools, widely used across the economy, make it easy to respond on a smartphone, tablet, laptop or other electronic device. CMS should take full advantage of these in redesigning the measurement of patient experience.
Convenience and accessibility will improve response rates, but a digital approach will also deliver more targeted and actionable results. It can improve how we identify populations from whom feedback is most needed– high users, people with multiple chronic conditions, those negatively affected by social determinants of health.  And that targeted feedback will allow plans, practices, and health systems to focus improvement efforts where they're most needed.
In the year ahead, we'll be working on this issue. We hope the Biden Administration will take the lead and spark yet another patient experience revolution. We will keep you updated, but in the meantime, you should read all of our Biden Administration recommendations. They include a much more detailed account of our vision for better patient experience measurement—robust, rapid, targeted, and decidedly digital.