Affordable Care Act
PCMH Works. Needs Consensus on Standards and Incentives.
February 5, 2016 · Matt Brock
If you follow coordinated care policy closely, then you've likely already seen the Patient Centered Primary Care Collaborative's (PCPCC) PCMH Annual Review of Evidence  released earlier this week. If you haven't seen it, it is worth the investment of your time.
Impressive PCMH Evidence
The review cites 30 new studies that show, among other things, patient-centered medical homes (PCMH) help to cut costs. The studies, released from October 2014 to November 2015, also found that PCMH patients need fewer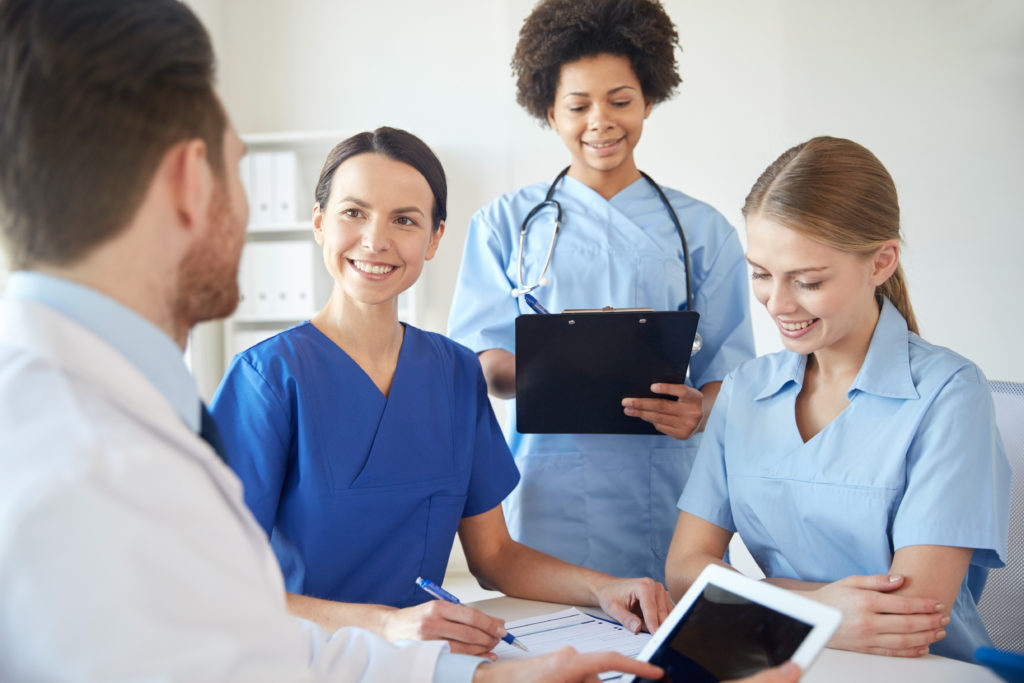 emergency department visits, hospital stays and specialty care. Some also found increased use of primary care and better results on quality measures, such as care for diabetes.
One study even found that savings correlate with NCQA's nationally leading PCMH program; practices with the highest NCQA scores had less non-urgent, preventable, or avoidable ED visits versus those with lower NCQA scores. Another study found that Medicare beneficiaries in NCQA PCMHs had a significantly lower rate of growth in ED payments relative to non-PCMH beneficiaries. Additional studies of programs in Colorado, Pennsylvania, Vermont, Rhode Island and New York found that NCQA PCMHs cut costs and perform better on quality measures such as cancer screening rates, diabetes care, and appropriate use of expensive imaging services.
Payment Reform
So the evidence is promising, but what is looming over all of it is the issue of payment reform. As NCQA found in its own PCMH research last year, there is growing need for payment reform to continue scoring clinical victories. Fee-for-service is still the major barrier. It encourages fragmented delivery of care and limited accountability for providers.
Although the evidence PCPCCC report doesn't yet identify the best single payment strategy, it's clear any reform should reward doctors and other clinicians for making quality improvements at reduced costs.
MACRA Offers Opportunity
The good news? The Medicare Access and CHIP Reauthorization Act (MACRA) provides an important opportunity to reward patient-centered care. MACRA also presents an opportunity for all payers—Medicare, Medicaid and commercial insurers—to reach a consensus on their expectations.
In an ideal situation, they'd all align specific improvements and standards of performance that deserve payment rewards. The NCQA standards set for PCMH recognition are a good start.
So, kudos for the research. It proves what we've known at NCQA for a long time. PCMH works. With accountability built in, it is a good framework for payment reform too. Clearly, our work in the health care quality improvement world is not done.