Patient Centered Specialty Practice
PCMH and PCSP Public Comment: Have Your Say!
December 9, 2021 · NCQA Communications
NCQA seeks public comment on changes to our Patient-Centered Medical Home (PCMH) and Patient-Centered Specialty Practice (PCSP) Recognition programs.
The proposed changes:
Fit our overall strategy to integrate health equity into everything we do.
Align with our new Health Equity Accreditation
Support practices' ability to identify and address health inequities or disparities.
Public comment is open until 11:59pm ET on Friday, January 10, 2022.
What are the changes?
If approved, the following changes will apply to PCMH v.8 and PCSP v.5.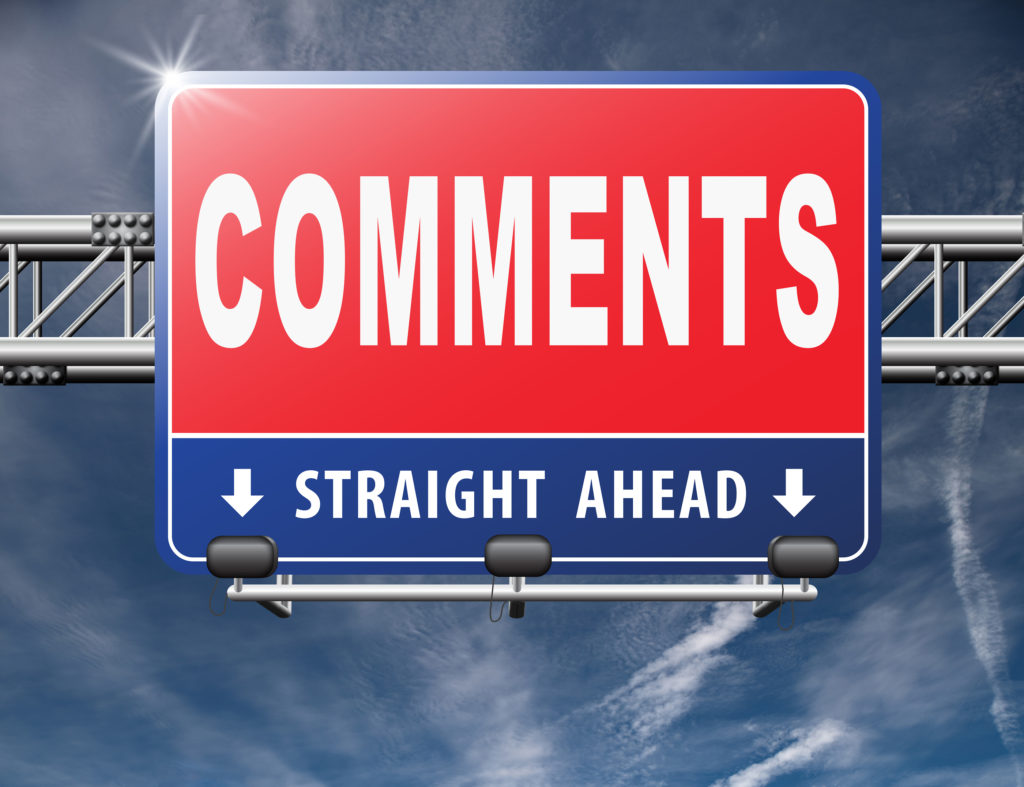 PCMH KM 09 (Core)/PCSP KM 06 (Core): Diversity
NCQA recommends adding these details to standards and guidelines for how practices assess the diversity of their patient populations:
Add two characteristics of diversity: sexual orientation and gender identity.
Specify minimum response options for race, ethnicity, gender identity and sexual orientation.
Specify that practices must collect diversity information directly.
PCMH KM 10 (Core)/PCSP KM 07 (Core): Language
NCQA recommends changes to the information practices collect when assessing their patient populations' language needs:
Specify that patients' preferred language must be collected directly.
Besides providing comments on each change above, please answer:
Targeted questions for proposed changes.
Global public comment questions.
Your answers to these questions will help us write more meaningful and detailed standards and guidelines that help solve quality problems.
See the PCMH/PCSP 2022 public comment page and the Public Comment Overview memo for details. Draft standards are in Appendix 1: Proposed Criteria Updates to PCMH and PCSP Recognitions.
How and when should I give feedback?
Access the Public Comment site on the My NCQA portal. Once you've logged in, click My Services and select Public Comments.
Complete instructions are available in the Public Comment Overview memo. Unfortunately, we can't accept comments by US mail, email or fax.
Remember:
Enter your comments online by 11:59pm ET on Monday, January 10.
Respond to targeted questions and global questions.
Give your advice on two programs: PCMH 2022 and PCSP 2022.
Then what happens?
NCQA reviews all comments and suggestions.
Two groups of external advisors—the NCQA Clinical Programs Committee and the NCQA Board of Directors—considers and approves changes.
Updated PCMH/PCSP standards and guidelines will be published in July. Updates will go into effect on January 1, 2023. Practices with current Recognition and those coming forward for Recognition after that date must meet the new requirements.