HEDIS
Number of HEDIS® Covered Lives Tops 200 Million
January 12, 2022 · NCQA Communications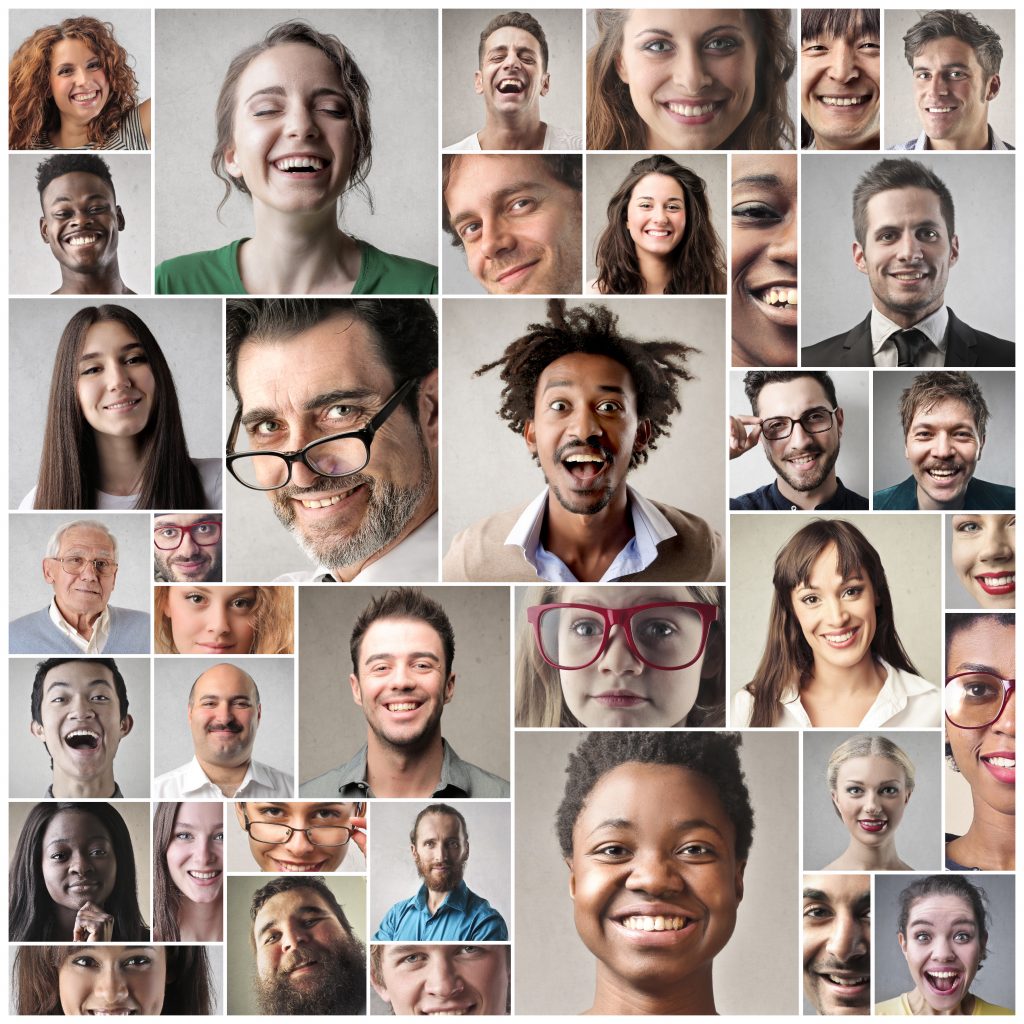 The number of Americans enrolled in health plans that report quality results using the Healthcare Effectiveness Data and Information Set (HEDIS®) has grown to over 200 million—or 61% of the US population.
Enrollment by product line in health plans that report HEDIS results:
Commercial: 113,983,041.
Medicaid Managed Care: 59,233,614.
Medicare Advantage: 24,841,565.
Marketplace Exchange: 11,300,000.
What does all this mean?
This milestone achievement strengthens HEDIS' position as the most widely used performance improvement tool in health care.
Even more importantly, it means:
Better health care—and better health—for more people: Millions of people live better, longer than they would if not for the measurement, transparency and accountability that HEDIS brings to health care.
As a portfolio of more than 90 measures whose results are audited and reported yearly, if HEDIS didn't exist, there wouldn't be a trusted yardstick of quality for comparing quality across the country.
Quality is a business issue for health plans: That so many people benefit from the changes HEDIS has brought to health care is also a credit to the health plans that for decades have worked to achieve and report good results.
We're working to make it easier to report HEDIS results; for example, through digital measures. Meanwhile, people who care about quality and value should applaud the commitment of health plans and auditors to reporting and improving quality over the past 35 years.
Context and Causes
The number of HEDIS covered lives stood at 116 million in 2009.
To put the current numbers in perspective, consider that 200 million:
The CDC's announcement that 200 million Americans are vaccinated got us thinking about the public health achievements of both the vaccine and HEDIS. COVID vaccination rocketed to 200 million in less than a year; HEDIS has grown over decades. The quiet, steady growth of HEDIS is as remarkable in its own way.
It's also important to acknowledge the role of public sector leadership in making quality measurement the norm.
Federal leaders have made measurement, transparency and accountability a priority:
CMS requires Medicare Advantage plans to report HEDIS results.
Fourteen of the 16 clinical quality measures in the CMS Medicare Star Rating system are HEDIS measures.
Exchange plans in every state are required to report HEDIS results.
States have also been laboratories of innovation. Today, 42 states use NCQA Accreditation and HEDIS to drive quality and improve the lives of their residents.
Thank you and congratulations to the many quality advocates who have helped quality measurement reach this important milestone!