For Employers
NCQA Speaks to Employers: "Redesigning Through an Equity Lens"
September 27, 2021 · NCQA Communications
On August 26, we had the pleasure of speaking at the Memphis Business Group on Health's virtual conference, Redesigning for Results. The conference highlighted many ways employers can redesign their health, well-being and pharmacy benefits to ensure positive results. We'd like to think the content of our panel, Redesigning Through an Equity Lens, applies to all benefits, and we were happy to share how we, too, have redesigned our programs to help drive improvements in health equity.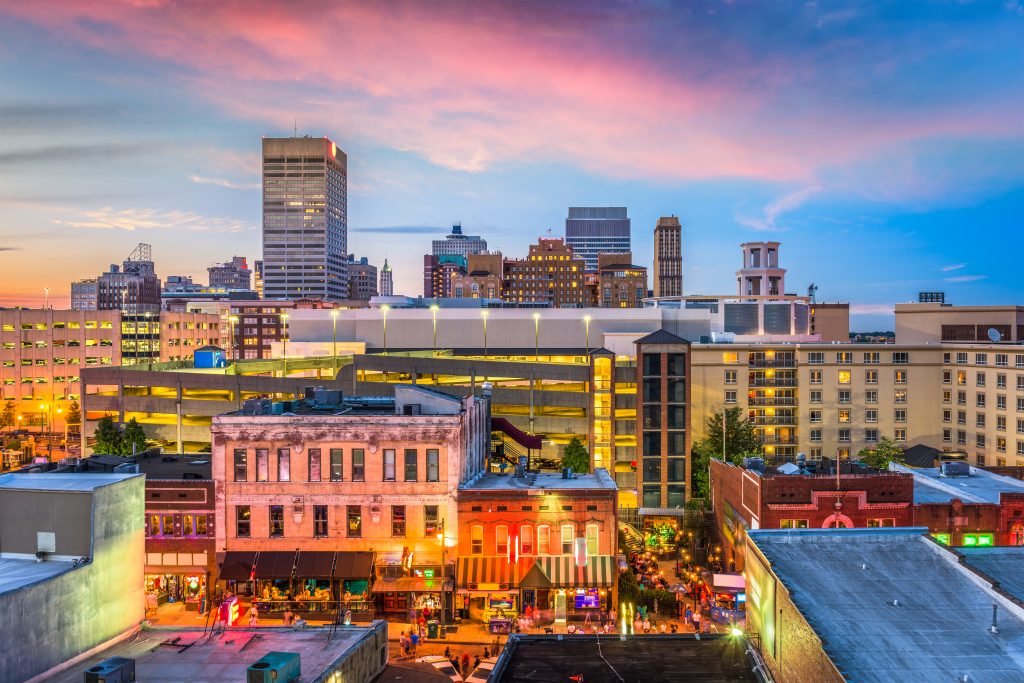 More than a decade ago, NCQA released its Distinction in Multicultural Healthcare program to spotlight plans that provide culturally and linguistically sensitive services and work to reduce health care disparities. This month, we are releasing the next iteration of this program – our Health Equity Accreditation.
Health Equity Accreditation expands upon the Multicultural Healthcare program and requires organizations to collect gender identity and sexual orientation data in addition to the previously required race and ethnicity data, as well as report race/ethnicity stratified HEDIS measures.  
NCQA's Director of Product Development, Tsveta Polhemus, said employers can drive change by committing to work only with vendors who prioritize health equity and by including this statement in their RFPs: Provide confirmation that the Proposer has or will earn NCQA Health Equity Accreditation.
The road to achieving health equity is going to be a long one, but together we can work to improve care quality—and quality care is equitable care.
Thanks again to the Memphis Business Group on Health for the invitation to present. The event was best in class!