Digital Quality Measures
Measuring for Equity: The Medicaid Quality Network
September 1, 2020 · Eric Musser, MPH
In July, NCQA reconvened our Medicaid Quality Network for our largest "gathering" yet.  More than 50 participants across 21 states joined NCQA for a virtual conversation about using measurement to advance health equity.
Three states (CA, MI, NC) highlighted their agency's Medicaid Health Equity Reports and how they use audited HEDIS measures, stratified by race and ethnicity, to reveal racial inequities in health care and health outcomes.
Equity: NCQA's View
From NCQA's perspective, Health Equity Reports are a welcome trend in state Medicaid policy. State agencies need to understand their beneficiaries and the inequities they face, but also need data-driven evidence to communicate to stakeholders for structural change.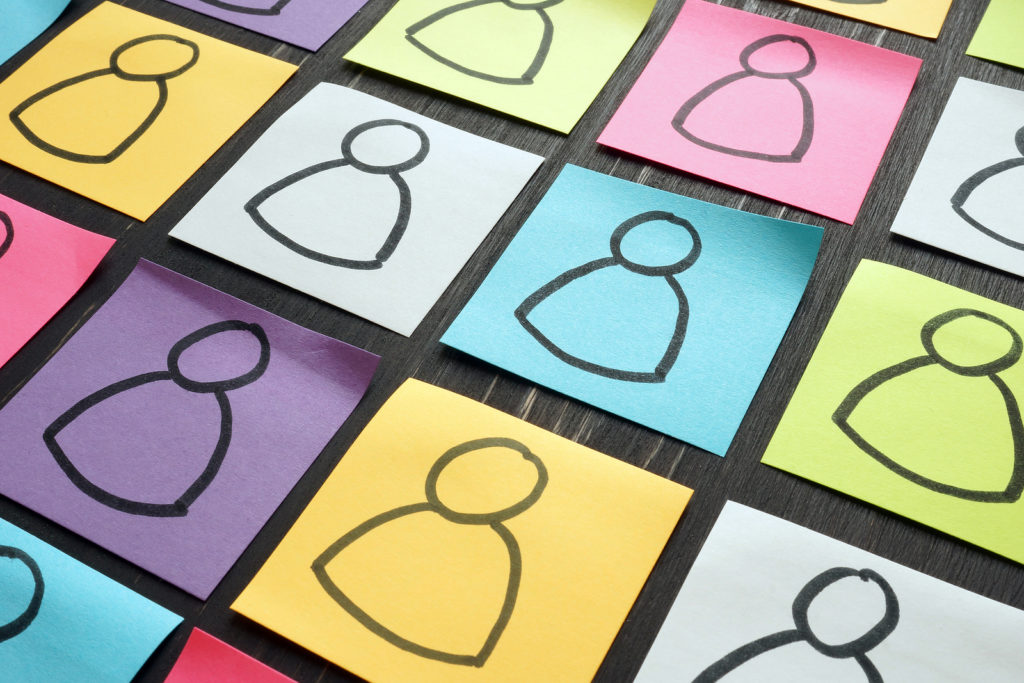 Some states are creating health equity benchmarks and performance improvement projects and are tying capitation withholds to health equity metrics. Unfortunately, given the inconsistency of race and ethnicity data, many states do not trust their data enough to create benchmarks or tie capitation withholds to improvements in health equity.
Of the states that participated in our MQN poll, only half are stratifying performance measures by race and ethnicity, and less than half produce a Health Equity Report—but many said they are considering this approach, given the racial disparities in our health care system that COVID-19 has once again highlighted.
Measuring is just one step in a process to address health inequities and racism in health care. We applaud all states that have taken this step or that are considering what they can do to make sure their Medicaid programs produce equitable health outcomes for all beneficiaries.
State Example: PA's Department of Human Services 2019–2022 Strategic Plan
"Health equity is the attainment of the highest level of health for all people. Studies in Pennsylvania have shown that there is an almost ten percent difference in access to prenatal and postpartum care between black mothers and white mothers… In the U.S., it has been estimated that the combined cost of health disparities and subsequent deaths due to inequitable care is $1.24 trillion dollars. Health shouldn't be predetermined by the color of your skin, the language that you speak, the country that you were born in, the zip code that you live in, or your sexual orientation, gender, or gender identity. As such, we will seek to more accurately measure health inequities within the commonwealth encourage MCOs to promote health equity by considering VBP models that reward improvement in health equity, and promote MCO adoption of the NCQA Multicultural Distinction." [1]
[1]PA DHS Strategic Report 2019–2022