Performance Measurement
Measure Certification: Quality Achievements Recognized
March 23, 2021 · Matt Brock
If you follow NCQA at all, you know accuracy means everything, especially when it comes to performance measurement. So, we want to make a big correction. In a post last fall, we told you we estimated how many organizations intended to seek NCQA Measure Certification.
We were wrong.
More than 80 organizations invested the time and treasure to prove their measure logic is sound for Measure Year 2020.  We expected about 70. And for many, if not all, the cycle continues. They've already turned to the next measure year.
Not so fast. We first want to congratulate them, and then explain to you just how important their work is to the quality ecosystem.
Why NCQA Measure Certification?
The NCQA Measure Certification process evaluates software logic that delivers measure results. That, of course, includes measures related to the Healthcare Effectiveness Data and Information Set (HEDIS®). In some cases, it includes logic that delivers results for the Integrated Healthcare Association's (IHA) "Align. Measure. Perform." (AMP) value-based pay-for-performance set of measures.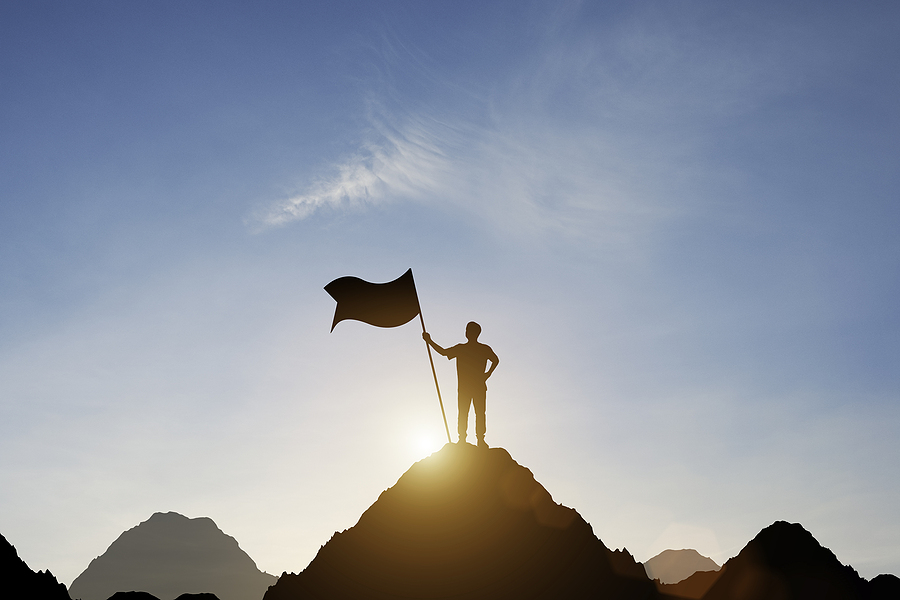 Our newest certification accounts for Rules for Allowable Adjustments (AA) of HEDIS so that different levels of the health care system can use HEDIS measures. This allows for organizations who do not report health plan data to NCQA (but do want to focus on gaps in care and population health) to certify the calculation of HEDIS measures within their own measure logic.
Who Does Measure Certification Serve?
Why should you care? Keeping it simple, NCQA and these vendors want to make sure the vendors' measure logic works the way it is supposed to so that the industry can trust the performance measures calculated by vendors. That's important on all levels of the nation's complex health care ecosystem. Important to payers, providers, even patients.
Payers especially want accurate results as they make decisions for value-based contracting, not to mention the time saved by eliminating the manual source-code review part of a HEDIS Compliance Audit or an AMP Audit Review.
Providers want accurate results to inform them of best practices in treating patients.
And patients—who may compare plans during open enrollment—want to be sure resources like our health plan ratings compile their assessment with accurate results.
So, the achievement of these 80 organizations affects us all. And we at NCQA want to make sure they are recognized as a pivotal point for assessing and improving the quality of care.
Beta Sites
We especially want to recognize the brave organizations that served as beta-test sites for Measure Year 2020 Certification and expect to play the same role for Measure Year 2021. Teams from each tested the first round of certification decks and ran additional versions of each measure to ensure the decks were ready to releasing them to other organmailto:https://www.careseed.com/izations seeking certification. CareSeed, LLC and Inovalon, Inc. served as beta vendors for HEDIS Measure Year 2020. Advantmed, LLC and Cozeva served as the AMP Measure Year 2020 certification vendors. And last, but not least, IBM Watson Health, ZeOmega, Health Catalyst and 3M Health Information Systems worked with us to test the AA Measure Year 2020 measure set.
For Measure Year 2020, we introduced a voluntary validation of the Risk-Adjusted Utilization (RAU) measure calculations. Historically, we have not certified any measure calculations. However, the addition of Tier 4 warnings a few years ago, has brought RAU calculation challenges to light each year. We hope this validation addresses these challenges. CareSeed LLC helped us beta test this validation.
We know all of these organizations are already looking ahead. So are we. To align with the HEDIS schedule change, organizations are turning around and beginning the Measure Year 2021 certification cycle based on the technical update for HEDIS Measure Year 2021 Volume 2 specifications that will be published on  NCQA's website on March 31. This will challenge organizations to support Measure Year 2020 reporting in June while pursuing Measure Year 2021 certification with deadlines of October 1, 2021 for HEDIS and November 1, 2021 for AMP. We commend the efforts of organizations to take on these back-to-back certification cycles and support the transition of the HEDIS timeline.
To sum it all up, we want to thank all organizations for their diligence, and we applaud their achievement.