Digital Quality
Invitation: HL7's 35th Annual Plenary and Working Group Meeting
September 3, 2021 · NCQA Communications
Our friends at HL7 sent along an invitation to join their annual event with complimentary access. Check out the details.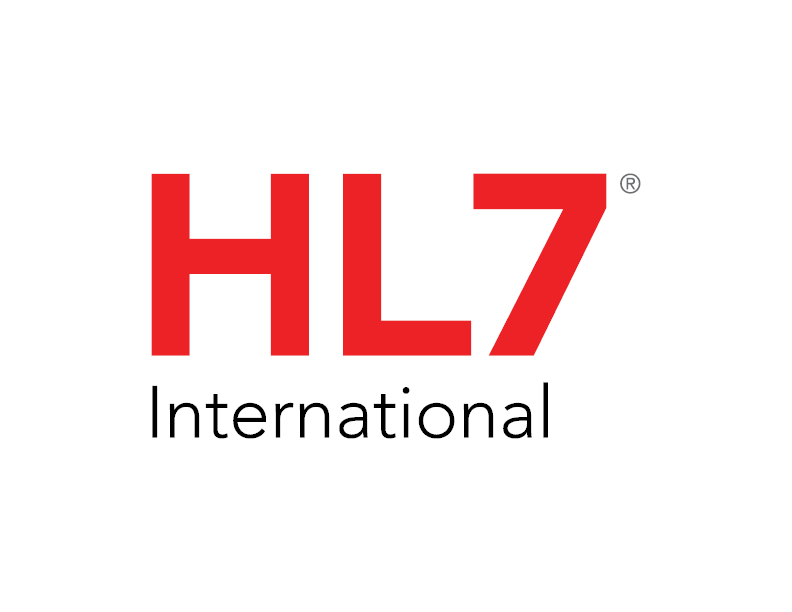 While more than 40 workgroups will convene to focus on standards development at Health Level Seven (HL7) International's 35th Annual Plenary & Working Group Meeting, the plenary is designed for the broader industry. HL7 is pleased to offer complimentary access to the Plenary and all are welcome on September 20, 9 am – 12:30 pm ET.
The Plenary will address The Future of Digital Health: Innovation and is an opportunity to learn about the innovative work being done at HL7 and its value across the healthcare continuum.
The agenda includes a panel of healthcare innovation experts addressing The Use of Artificial Intelligence in Healthcare. In addition, a panel with current ONC National Coordinator Micky Tripathi, PhD, MPP, and past ONC National Coordinators Karen DeSalvo, MD, MPH and Don Rucker, MD, MBA will discuss The Future of Interoperability.
To access the plenary, RSVP here and a confirmation with access instructions will be sent.