Health Care Disparities
Health Equity: Covid Disparities Prompt States to Require NCQA Accountability
May 5, 2021 · Julia A. Bennett
The goal is real health equity. As health disparities continue to emerge in the wake of the COVID-19 public health emergency, multiple states are taking action to implement rigorous quality standards across their state-based health plans, using NCQA standards as their guide.
Wisconsin, Medicaid and HPA
Wisconsin health officials recently mandated that the state's 15 Medicaid HMOs achieve full NCQA Health Plan Accreditation (HPA) by the end of 2023, with more rapid adoption of interim accreditation where possible. Wisconsin joins 28 other states requiring its Medicaid plans to adopt the NCQA HPA as the sole quality standard to meet.
"The Wisconsin Department of Health Services looks forward to having all BadgerCare Plus and Medicaid SSI health plans accredited by NCQA," said Wisconsin Medicaid Director, Jim Jones. "We feel the NCQA Accreditation requirement will ensure Wisconsin Medicaid members receive consistent and high-quality services across the state and will reduce administrative oversight burden on both the Department and our health plans."
Health Equity: Wisconsin Commits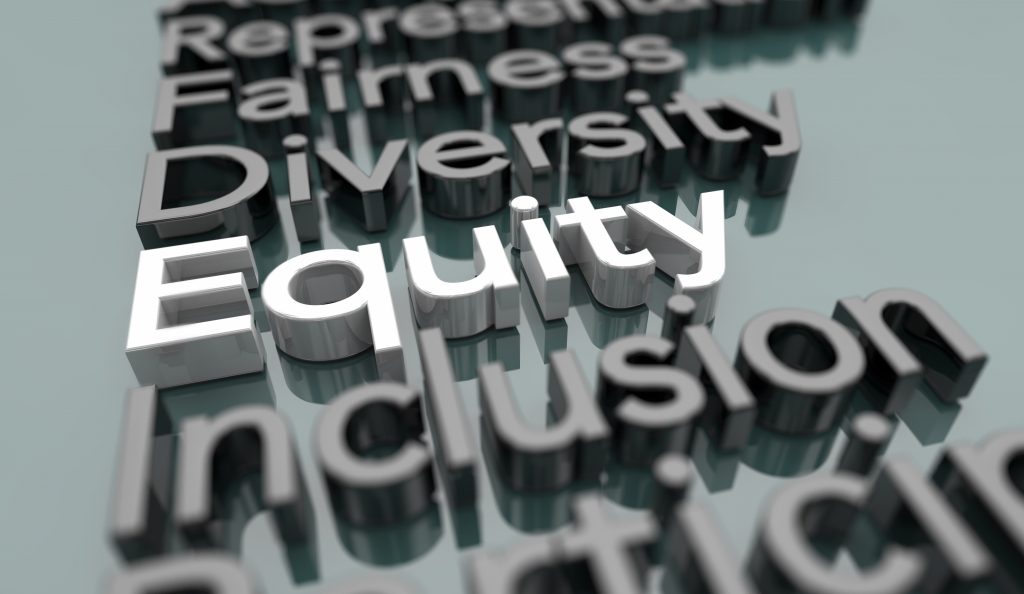 Beyond adopting the NCQA HPA quality improvement framework, more critically, Wisconsin will now require its Medicaid plans to achieve NCQA's Multicultural Health Care Distinction (MHC) on the same urgent timeline.
"Additionally, we feel the NCQA Multicultural Health Care Distinction is an important step in the Department's ongoing work to improve health equity," said Jones. "The NCQA Multicultural Health Care Distinction will provide additional oversight of consistent health equity standards across all fifteen of Wisconsin Medicaid's health plans."
The MHC requires that plans meet or exceed standards in providing culturally and linguistically appropriate services (CLAS), and evaluates how well an organization is:
Collecting race/ethnicity and language data
Providing language assistance
Being culturally responsive
Improving quality improvement of CLAS
Reducing health care disparities
NCQA's long quality measurement history positions it to serve as a key resource for the nation's health plans in also improving health equity outcomes. To address gaps in care and disparities,, MHC Distinction requires health plans to first identify and measure systemic disparities, and then work to close the gaps they identified using industry best practices.
"An emphasis on health equity is a natural evolution for healthcare quality measurement," said Kristine Toppe, NCQA Assistant Vice President, State Affairs. "Reducing health care disparities and ensuring that everyone has equitable access to high-quality care is quickly becoming a national priority, given what gaps that COVID-19 has laid bare. Our MHC Distinction gives health plans a roadmap to identify and work toward closing those gaps."
Leading the Way
Wisconsin is the third state to adopt MHC Distinction to address racial and ethnic health disparities exacerbated by COVID-19 impacts within the Medicaid population.
States continue to look at MHC Distinction as laying the groundwork for their future goals. In March, the state of Nevada mandated that its Medicaid plans meet NCQA HPA, and indicated that using MHC Distinction would be foundational in building a strong cultural competency program.
Covered California, the state of California's health plan Marketplace, and the largest in the nation followed suit in April, requiring adherence to both NCQA HPA and MHC for all its plans on a similarly rapid timeline. In the case of California, officials mandated full MHC compliance by 2022, with an additional 2 years to achieve NCQA HPA, underscoring the importance of equitable access to high-quality health care.