Health Equity
Health Equity: California Dreams for an Equitable Future
April 5, 2021 · Julia A. Bennett
Covered California says its health plans must prioritize health equity – and that NCQA's Multicultural Health Care Distinction (MHC) will be the quality standard to meet.
The Covered California Health Exchange, the nation's largest state-run health plan Marketplace, recently voted to require its 11 health plans to address gaps in health care and racial and ethnic health disparities. These disparities have been exacerbated by the COVID-19 public health crisis and expose care gaps that require immediate and urgent attention, especially given that Covered California's health plans serve as a key component in the state's health safety net.
Health Equity: Covid-Exposed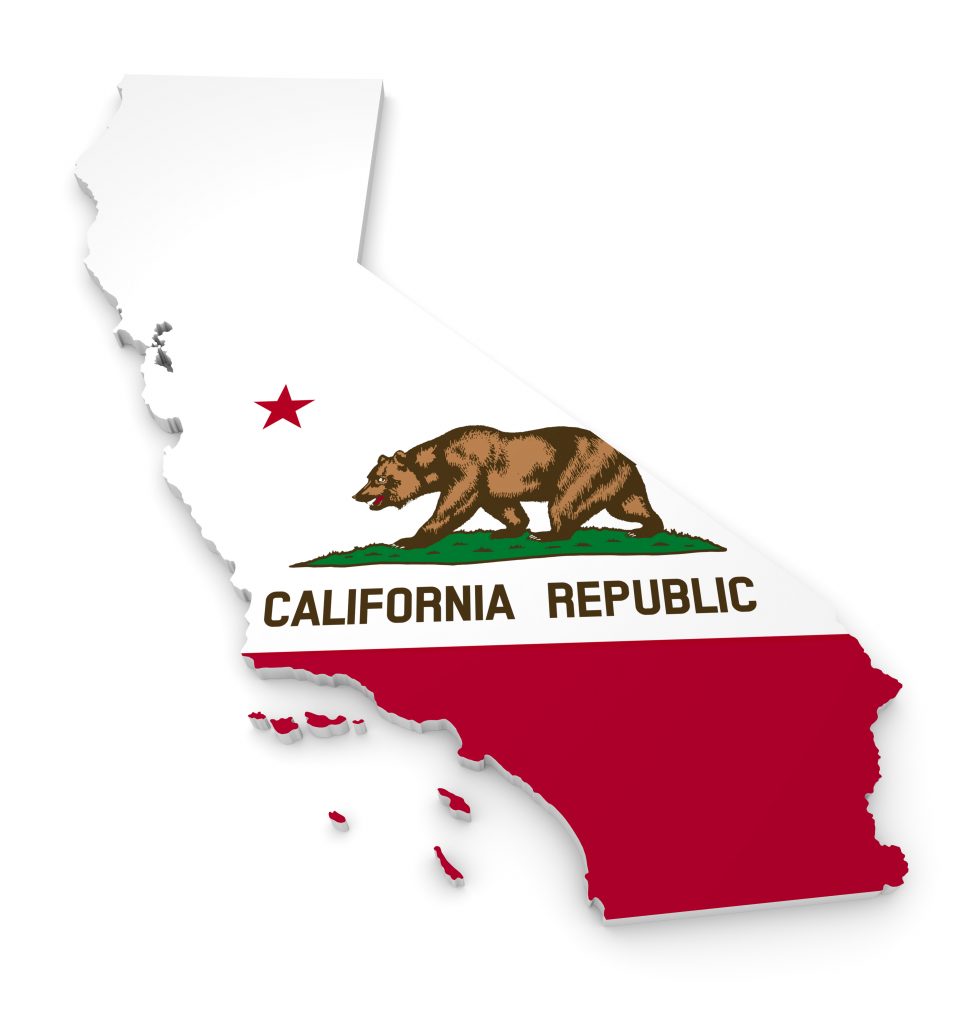 "Equity is not a P.S. (post-script), it's an S.O.P, a Standard Operating Procedure, and we integrate it into all of our work," said Dr. Alice Chen, Covered California's Chief Medical Officer, as she outlined how the organization would be working toward meeting quality accountability measures.
Prior to her recent appointment with Covered California, Chen led the state's COVID-19 response efforts as the Chief of Clinical Affairs and Deputy Secretary of Policy and Planning for California's Health and Human Services Agency.
During the March Covered California board meeting, Chen described recent CDC data that estimates COVID-19 reduced the nation's average life expectancy by 1 year. That number is significantly higher for minority groups – nearly 2 years for Hispanic/Latino populations and as high as 2.7 years for African-Americans. Chen says that expanding population health management plans and increasing focus on behavioral health care will be critical steps in the pathway forward. That's where NCQA's Multicultural Health Care (MHC) Distinction comes into play.
The Distinctive Decision
MHC requires that plans meet or exceed standards in providing culturally and linguistically appropriate services (CLAS), and evaluates how well an organization is:
Collecting race/ethnicity and language data
Providing language assistance
Being culturally responsive
Improving quality improvement of CLAS
Reducing health care disparities.
Covered California leadership has given the state's health plans until 2022 to meet the MHC Distinction requirements. Additionally, all plans will be required to pass NCQA Health Plan Accreditation by 2024, further ensuring Californians will be able to choose plans that have been rigorously vetted for exceptional standards for quality of care. California's Medicaid program (Medi-Cal) may follow suit. It's considering requiring NCQA Health Plan Accreditation as part of its CalAIM proposal that re-envisions Medicaid.