Digital Measures Roadmap
Guest Blog: An eCQM Advancement and What It Means
February 12, 2020 · NCQA Communications
Authors: Dr. Blackford Middleton, Chief Informatics & Innovation Officer, Apervita
              Kaley Simon, Director of Market Solutions, Apervita
NCQA's advance into digital measurement continues to break new ground. The latest development? Apervita just became the first company to earn electronic clinical quality measures (eCQMs) certification using a proprietary Clinical Quality Language (CQL)-based ingestion engine.
Moving to CQL-based digital measurement
With the broad scale availability of digital health information, quality measurement has evolved in order to take advantage of the rich clinical information contained within electronic health records. In 2018, the Center for Medicare and Medicaid Services (CMS) began mandating the submission for CQL-based eCQMs in order for eligible hospitals, critical access hospitals, and dual-eligible hospitals to meet the requirements for promoting interoperability. As part of their efforts to improve the quality of health care, NCQA launched their CQL-based eCQM certification in 2018; the only ONC-approved alternative eCQM testing methodology. To read more about NCQA's testing methodology, see this white paper.
Significance of CQL-based measures in the industry
Apervita's certification has tremendous significance for the healthcare industry. Apervita offers the industry a reliable resource for measure computation that reflects latest standards, assures that measures are correct by construction, and is well-prepared for further innovation across the full spectrum of the clinical quality lifecycle. This certification provides the industry with assurance that CQL measures can be implemented accurately and consistently, ultimately empowering payers and providers to leverage the tremendous benefits of these measures. The transition to digital measurement by industry leaders like NCQA is the first critical step needed in order to achieve the desired benefits of CQL:
Standardization: CQL, a Health Level Seven (HL7) international standard, has the power to remove the unwarranted variation that typically occurs in the design and implementation of quality measures. The standardization on CQL makes apples-to-apples comparisons across populations more reliable, helping to drive accountability across the industry.
Interoperability: CQL was designed to unify the expression logic for eCQMs and clinical decision support logic as well as logic for guidelines, registries, and other clinical quality applications into a single, re-usable language that is shareable across diverse healthcare settings. CQL has the power to change the way payers, providers and regulatory bodies interact with each other as well as the value of care provided to the patient.
Speed & Efficiency: When implemented appropriately, CQL based digital measures cut time and effort for measure implementations from months to hours. CQL-based eCQMs lessen measurement lag time and provide more time and additional capabilities to focus on quality improvement.
With fewer resources and competing priorities, healthcare organizations are pressed to keep up with the constantly changing healthcare ecosystem. The benefits of CQL-based quality measurement are many and its value is proven. With the industry moving to a more value-based ecosystem, now is the time to be proactive about moving toward digital quality measurement.
---
To learn more about electronic clinical quality measures or eCQM certification, contact:
Lisa Anderson, Assistant Director of Measure Validation, NCQA
Kaley Simon, Director of Market Solutions, Apervita
---
Authors:
Dr. Blackford Middleton is the Chief Informatics and Innovation Officer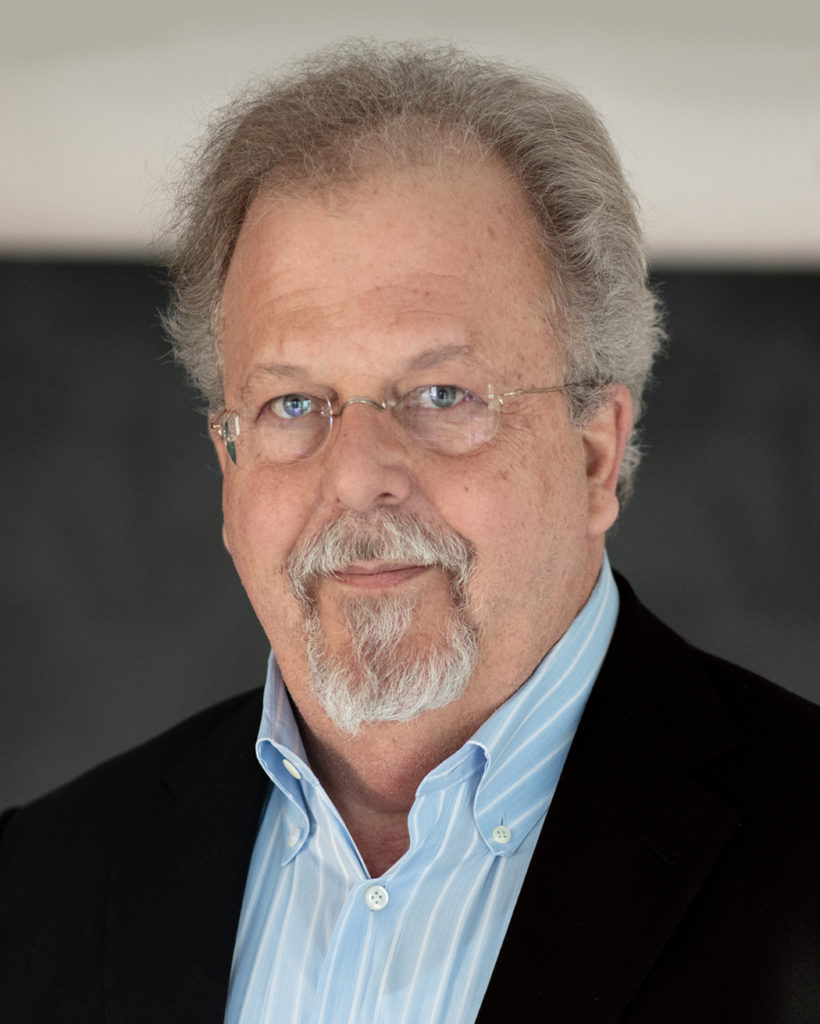 at Apervita, Inc. He is also an Adjunct Faculty member at the Stanford University Medical Center Clinical Excellence Research Center. Previously, he was a professor of Biomedical Informatics, and or of Medicine, at Stanford, Harvard, and Vanderbilt Universities, and he held executive leadership roles at Stanford University Medical Center (CMIO), MedicaLogic/ Medscape (CMO), Partners Healthcare System (Director Clinical Informatics R&D), and at Vanderbilt (CIO).  Dr. Middleton's work is focused on clinical informatics – the applied science surrounding strategy, design, implementation, and evaluation of clinical information systems in complex environments. He was PI for the AHRQ-funded CDS Consortium, and the ONC-funded Advancing CDS projects among many other R&D efforts in CDS. Currently, he is Chair of the AHRQ-funded Patient-centered Clinical Decision Support Learning Network, and a member of the CMS Alliance for Modernizing Healthcare.
Kaley Simon is Director of Market Solutions and leads the measure certification efforts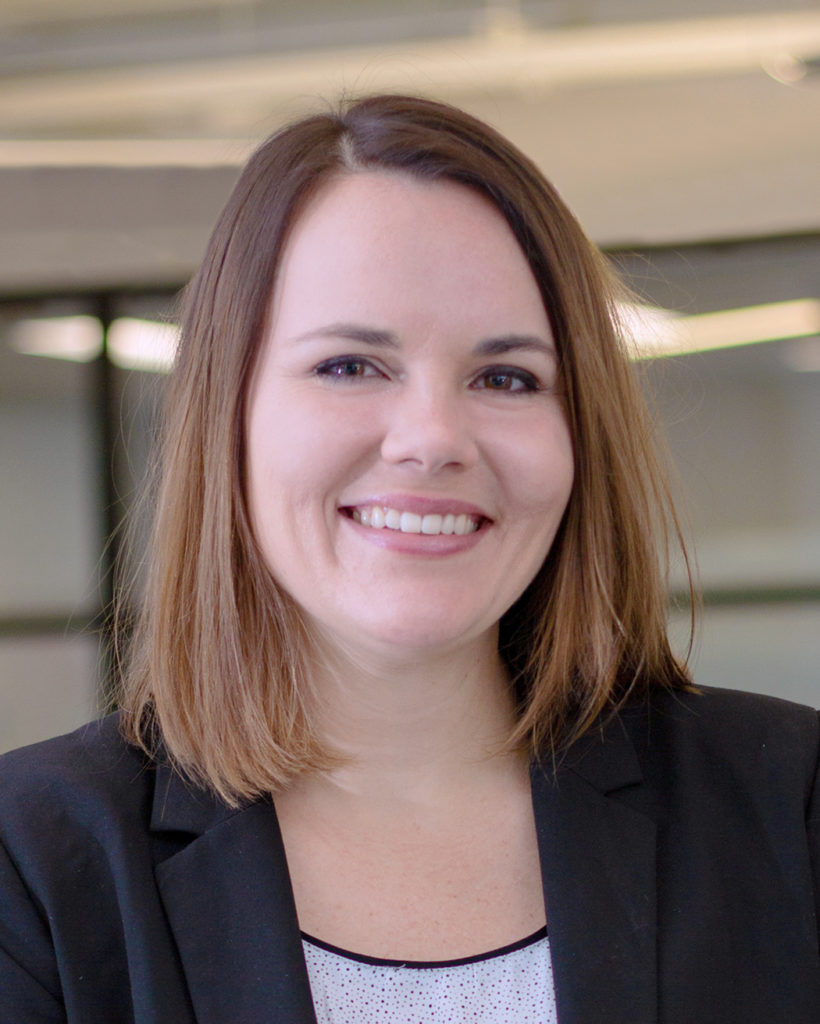 at Apervita. Prior to joining Apervita, Kaley supported operations and analytics for programs at healthcare organizations, including The Hospital Improvement Innovation Network at Vizient, NextGen ACO and Track 3 MSSP at Trinity Health System Office (Livonia, MI), and ETL/Implementation for Commercial and Medicaid Plans at Evolent Health. Kaley has a BA from Baylor University and an MPH in Epidemiology from the University of North Texas Health Science Center.