Patient-Centered Medical Homes
Does Your HIT Solution Support PCSP Recognition?
March 30, 2016 · NCQA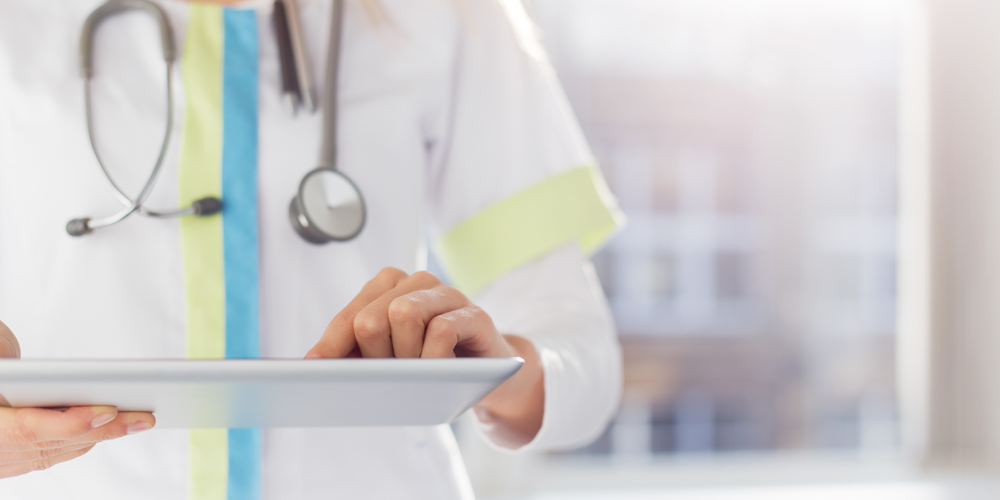 For the past five years, the NCQA Prevalidation program has identified Health IT (HIT) solutions that support reporting and patient service requirements of NCQA's Patient-Centered Medical Home (PCMH) Recognition Program. We have now expanded the prevalidation program to also evaluate HIT solutions that support NCQA Patient-Centered Specialty Practice (PCSP) Recognition.
If you are a specialty practice seeking PCSP Recognition, using an NCQA PCSP Prevalidated HIT solution means you can better meet your practices goals and save time on documenting PCSP requirements.
How do HIT vendors earn prevalidation?
An HIT solution that fully meets one or more NCQA PCSP factor level requirements is reviewed NCQA to determine if it earns prevalidation status and whether/how many autocredit points can be awarded.
If the HIT solution you are using is awarded autocredit points, you can earn automatic credit for the factor requirements for which your HIT solution earned points without having to submit documentation to NCQA for those factors.
How does working with a prevalidated vendor help me?
A NCQA prevalidated HIT solution can expedite the PCSP Recognition survey process:
Support your practice goals. PCSP Prevalidated solutions align with NCQA PCSP standards, supporting your practice's transformation.
Save documentation time. If your HIT solution meets certain requirements, you can earn automatic credit for some NCQA PCMH factors, eliminating the need to provide documentation to NCQA. This saves you time. When NCQA awards Prevalidation to a solution, that HIT vendor receives and approval table, which makes it easy to identify which factors the solution helps your practice meet
Help you maintain recognition. A prevalidated product may help you better document factor level requirements over time, easing the renewal process.
How do I find a prevalidated solution?
Twenty-five organizations, accounting for 37 products, have earned PCMH Prevalidation. Already, three organizations have earned NCQA Prevalidation for PCSP. They include: athenahealth, Inc., eClinicalWorks and Glenwood Systems, Inc. See a complete list of prevalidated solutions in our prevalidation directory.