COVID-19
"COVID, Telehealth & Quality": Wow, What a Webinar!
May 27, 2020 · NCQA Communications
NCQA's free webinar on May 14—COVID, Telehealth & Quality: What's Now, What's Next?—was
packed with insight and resources for quality professionals who are curious what the increased use of telehealth during the pandemic means for quality.
Recommended Resources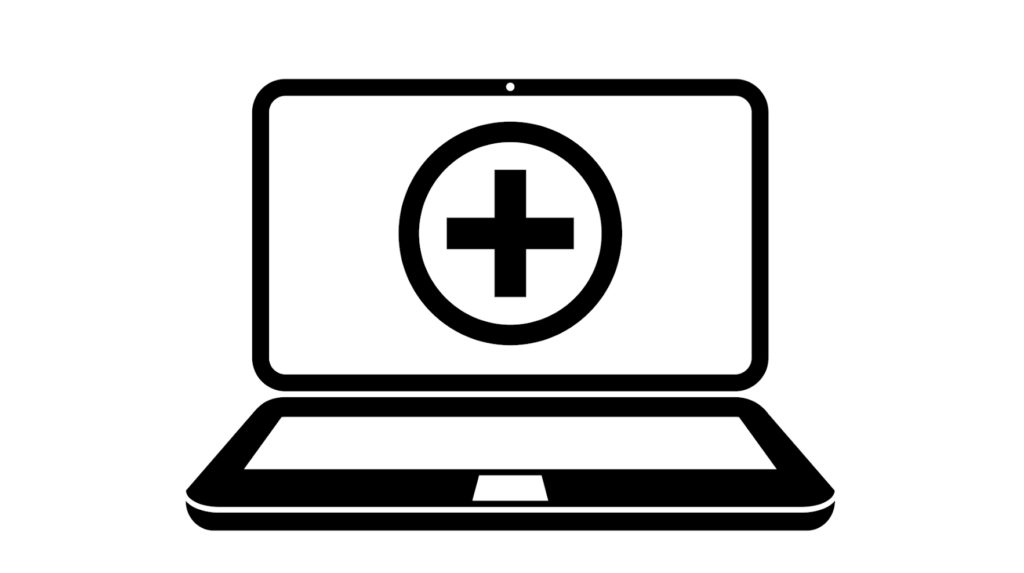 We've received numerous requests for a recording of the webinar.  
Many attendees asked for NCQA President Peggy O'Kane's slides showing the growth of telemedicine during the pandemic. We recommend downloading the data from our source: The Commonwealth Fund.
Resources our four guest speakers recommended for keeping up to date on telemedicine include:
Records Set

Several superlatives apply to the 1-hour webinar, confirming the broad interest in telehealth that COVID-19 has sparked:
Largest Enrollment: The thousands of people who registered for the webinar smashed our previous record for a free event by 74%.
Many Newcomers: Almost 25% of registrants were not on an NCQA mailing list. They learned of the event from colleagues or from social media. We know of no other topic that has such "word of mouth" appeal in the quality world today.
Highest Attendance: Attendance always lags registration at a free event; something comes up and people's plans change. Not so much on May 14, though. The number of attendees was more than double our previous record.
The popularity of the webinar reflects and reinforces NCQA's fast-tracked expansion into telehealth. We were walking purposefully toward telehealth before COVID-19; now we're accelerating into a sprint.
Look for more news about telehealth from NCQA in the weeks ahead. Meanwhile, check out the recording and other resources from this popular event.