Certified Content Experts
CCE Notes & News
October 2, 2019 · NCQA
NCQA Launches New Learning Management System (LMS)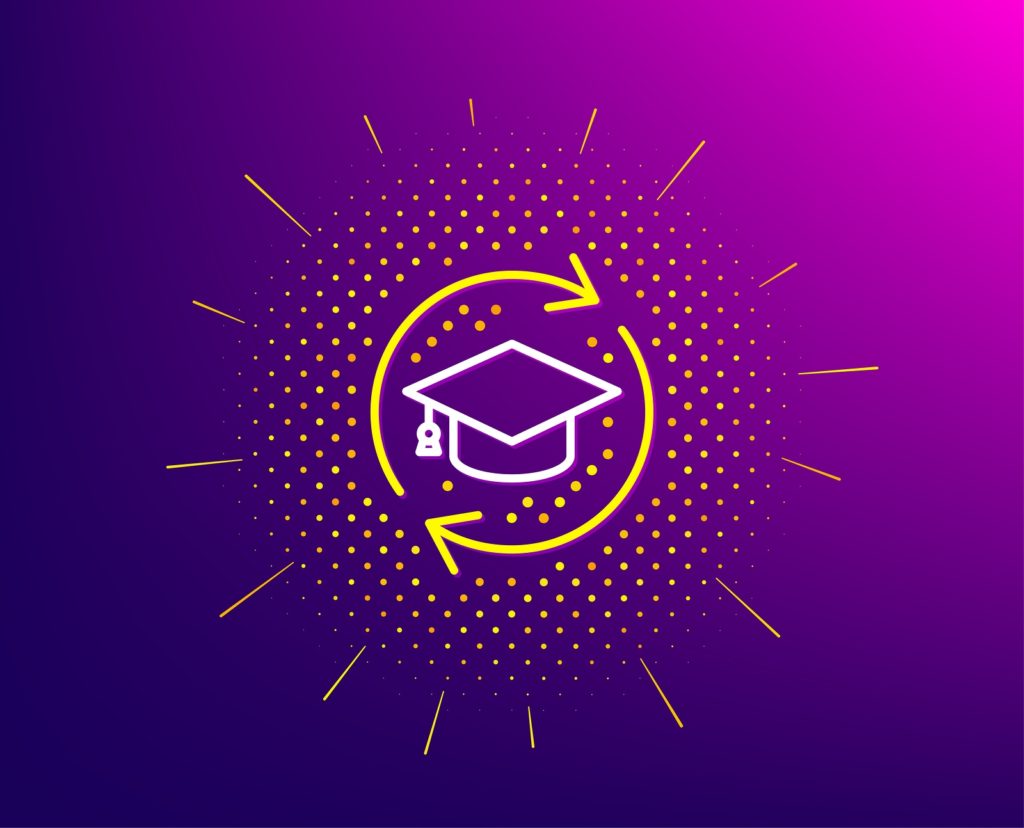 Have you taken an NCQA online course? It's all new now. Our new online learning system streamlines, enhances and improves your educational experience with the very latest technology for online learning. And we've created an account for you.
Head on over to the NCQA Education Page and log in using the same email address you use for your PCMH CEC. Please use your My NCQA password.
---
Quality Conversations: Register for Quality Talks 2020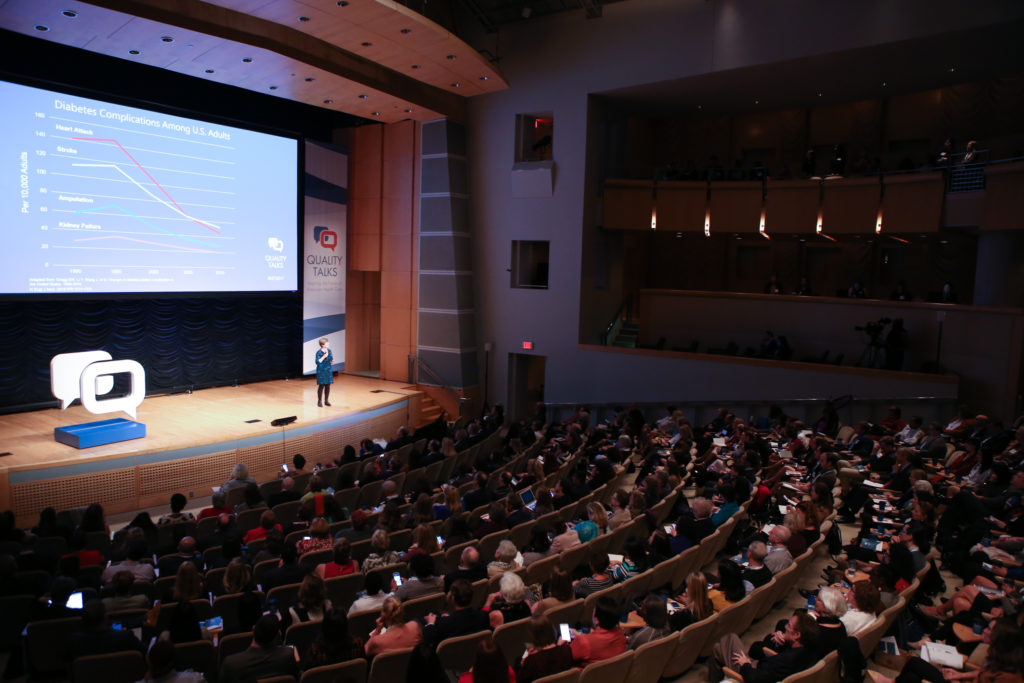 Put this on your professional bucket list. We booked the next Quality Talks for April 28 in Washington, DC. CCEs who attend in person or online can earn 4 MOC points. To get credits, register and enter your 9-digit candidate ID (find it in My NCQA on the My CEC credits tab). Don't forget to use discount code PCMHCCE to get your special 50% discount
---
Listen While you Work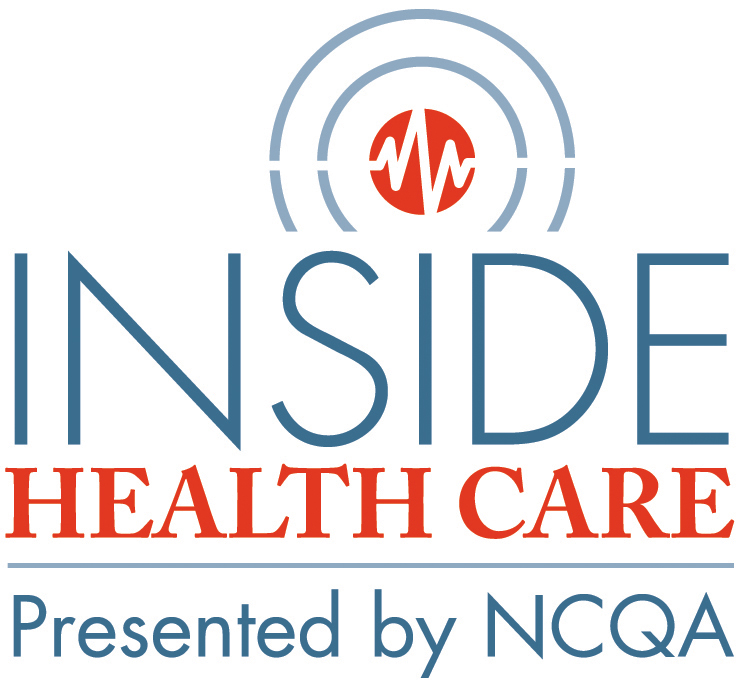 Subscribe to NCQA's podcast Inside Health Care. Health care leaders discuss  the latest quality news and issues including the social determinants of health, the unintended consequences of health policy, performance drivers—and so much more. Subscribe wherever you get your podcasts, but check it out first on our blog.
---
Plan Now for PCMH Congress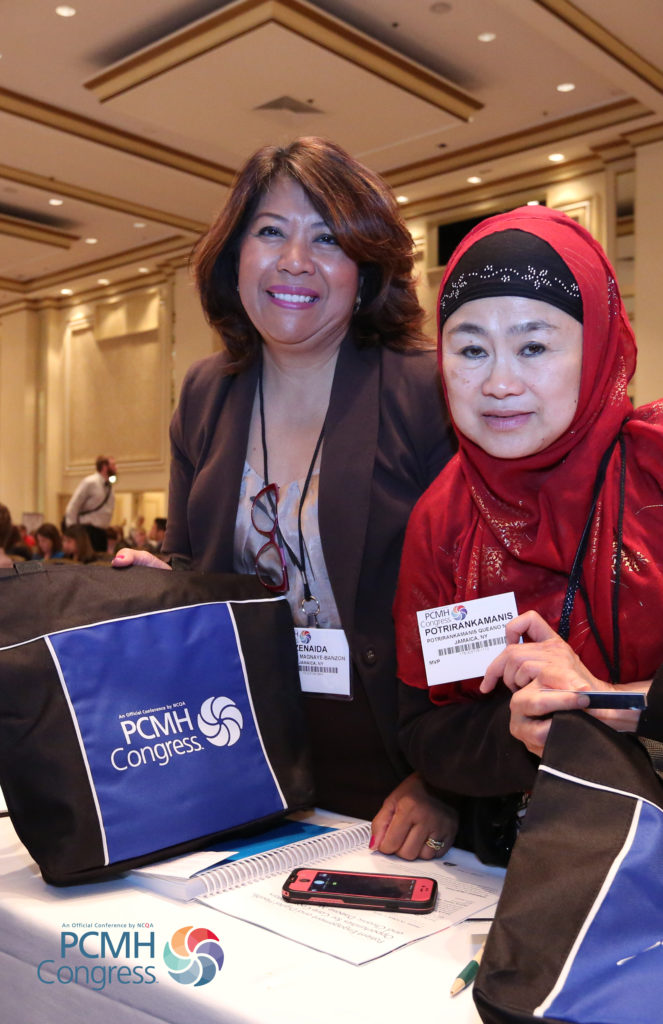 The Lone Star State again hosts the PCMH Congress. Mark your calendar to join us in Dallas September 23–26.
Be among the first to register by signing up for the Congress Updates.
We will keep you informed with all the details as they emerge, but more importantly, we'll send you early-bird registration offers.
---
Keep us Updated to Keep you Updated.
Don't lose touch. Did your email address change? Submit a new one through My NCQA. Your CEC ID number must be associated with your primary email address. Don't lose access to My CEC, the PCMH CCE Digital Community and important CEC correspondence!
---
Resource Directory of Incentives for NCQA Recognition 
Be among the first to check out the updated list of organizations that provide support for NCQA Recognition programs! We recently updated our Directory of Incentives. You can now easily search by organization type, state, program supported and the type of support provided. Find the organizations in your state that support our Recognition programs.