Quality of Care
Cardiac Rehabilitation: A New HEDIS Measure for Heart Health
October 4, 2021 · NCQA Communications
"Cardiac rehabilitation doesn't change your past, but it can help you improve your heart's future."
—The American Heart Association
---
Background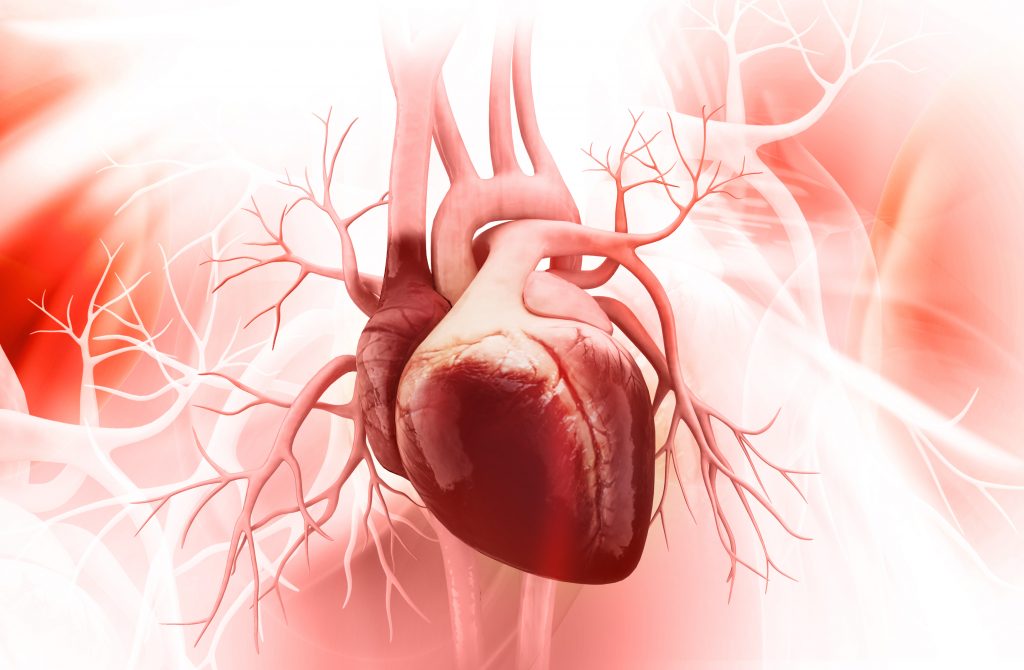 Heart disease is the leading cause of death in the U.S. Its prevalence almost doubled between 2009 and 2019. Approximately $219 billion was spent in the U.S. between 2014 and 2015 on heart disease-related health care services, medications and loss of patient productivity. Today, about one in four deaths is due to heart disease—that's almost 655,000 Americans every year. But fortunately, cardiac rehab can improve this outcome.
Benefits of Cardiac Rehabilitation
Strong evidence shows that cardiac rehabilitation following a cardiac event (heart attack, heart transplant, percutaneous coronary intervention,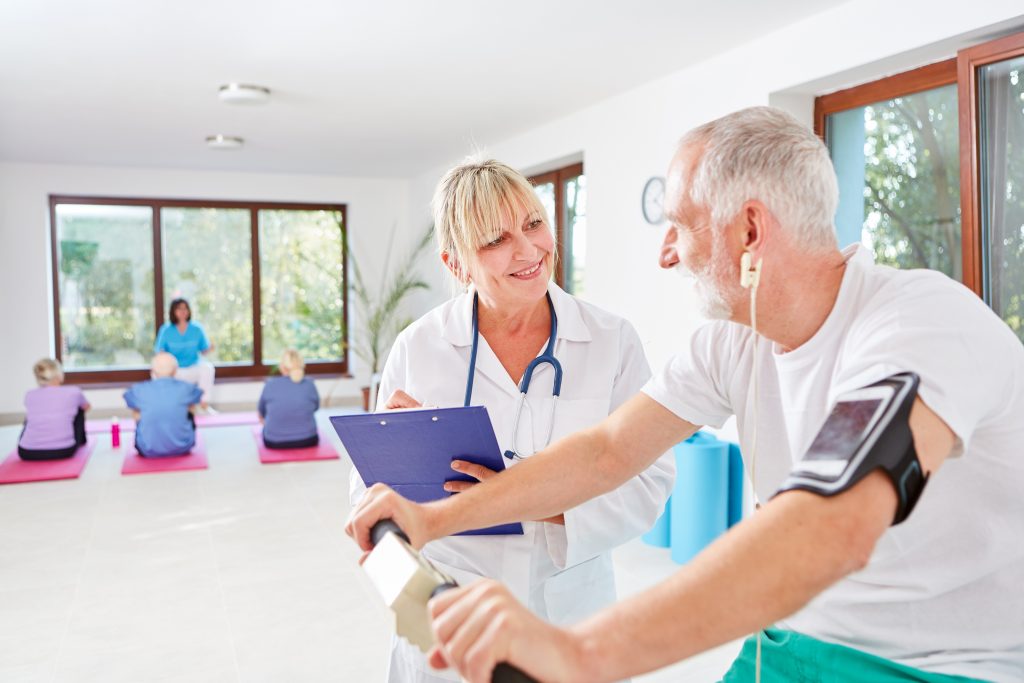 coronary artery bypass graft) can significantly improve functional status, quality of life and medication adherence, and can reduce mortality. Health systems report saving approximately $5,000–$9,000 per person per year of life saved as a result—and cardiac rehabilitation is widely covered by public and private health plans and state and federal programs.
Patients with heart disease can set and work to achieve personalized heart health goals through supervised, team-based cardiac rehabilitation: a "comprehensive secondary prevention program designed to improve cardiovascular health following a cardiac event or procedure." Cardiac rehabilitation has three components: exercise counseling and training, education for heart-healthy living and counseling to reduce stress.
But despite its benefits to patients and health systems and the wide coverage, participation in cardiac rehabilitation is low, ranging from 19%–34% nationally.
Cardiac Rehabilitation: The Measure
September 29 is World Heart Day. On October 1, 2021, NCQA's new HEDIS Cardiac Rehabilitation (CRE) measure was approved for public reporting for HEDIS Measurement Year 2021. NCQA worked with the Centers for Disease Control and Prevention Million Hearts program and NCQA expert panels to develop the measure to address the gaps in care and opportunities for improvement.
CRE assesses the percentage of adults 18 years of age and older who attended cardiac rehabilitation after a cardiac event, based on four separate rates:
Initiation. Members who attended 2 or more sessions of cardiac rehabilitation within 30 days after a cardiac event.
Engagement 1. Members who attended 12 or more sessions of cardiac rehabilitation within 90 days after a cardiac event.
Engagement 2. Members who attended 24 or more sessions of cardiac rehabilitation within 180 days after a cardiac event.
Achievement. Members who attended 36 or more sessions of cardiac rehabilitation within 180 days after a cardiac event.
Opportunities for Improvement
Through public reporting of health plan performance on CRE, NCQA hopes to raise awareness of the benefits of cardiac rehabilitation, improve transparency regarding low participation rates and encourage quality improvement and care coordination activities affecting referral and adherence. Working together, health care organizations can help the CDC Million Hearts program achieve its national goal of 70% cardiac rehabilitation participation in eligible patients.
Please submit questions about the HEDIS Cardiac Rehabilitation measure through My NCQA.