Health Plan Accreditation
California Again Commits to NCQA Health Plan Accreditation
September 3, 2021 · Matt Brock
We have a huge development to tell you about from the Golden State!
It's official. NCQA is the health plan accreditor for California.
Quality Improvement California-Style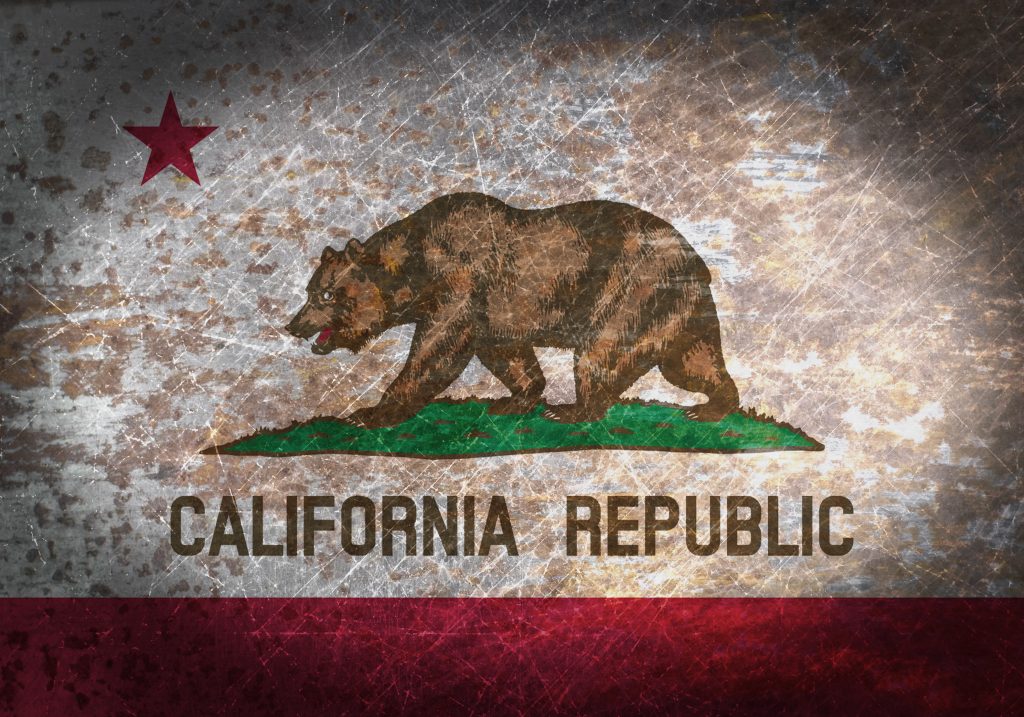 The state legislature made it official when it passed AB 133. The new law designates NCQA as the required and sole accreditor of California's commercial plans. That means three of the four California public sector agencies officially require NCQA Health Plan Accreditation (HPA) for the plans they regulate. The fourth is just around the corner. California's Medicaid program has proposed requiring NCQA HPA as well.
All of this follows more than 20 years of NCQA working with California's public and private quality leaders to adopt and standardize how the state measures performance and holds plans accountable for quality improvement.
Here's that special text in the law:
1399.871. (d)(1) On or before January 1, 2026, a health care service plan and its subcontracted health care service plans shall have and maintain National Committee for Quality Assurance (NCQA) accreditation.
Health Plan Accreditation and Health Equity
In addition, California's Department of Managed Health Care is convening a Health Equity Advisory Committee (formally announced last week) to establish a requirement for health equity. As you know, health equity is also at the top of NCQA's agenda.
We have just the tool California health plans need. Health Equity Accreditation (HEA) sets standards that aim to close care gaps. Covered California, the state's oversight umbrella for marketplace plans, is requiring HEA and again, Medicaid is considering proposals for plans.
One last word on this great news. Many commercial plans are already Accredited by NCQA and now the balance of the commercial market will include NCQA in their quality improvement journey. But we're thrilled with the endorsement, the alignment it fosters and the prospects for higher quality healthcare for Californians.
Has your state made a similar commitment to improve?