Delivering Better Care
Supporting the Charter on Professionalism for Health Care Organizations
February 15, 2018 · Margaret E. O'Kane
At NCQA, we believe measurement is key to attaining quality in health care. But we also know some things can't be measured, even in health care—for example, professionalism.
Some Background…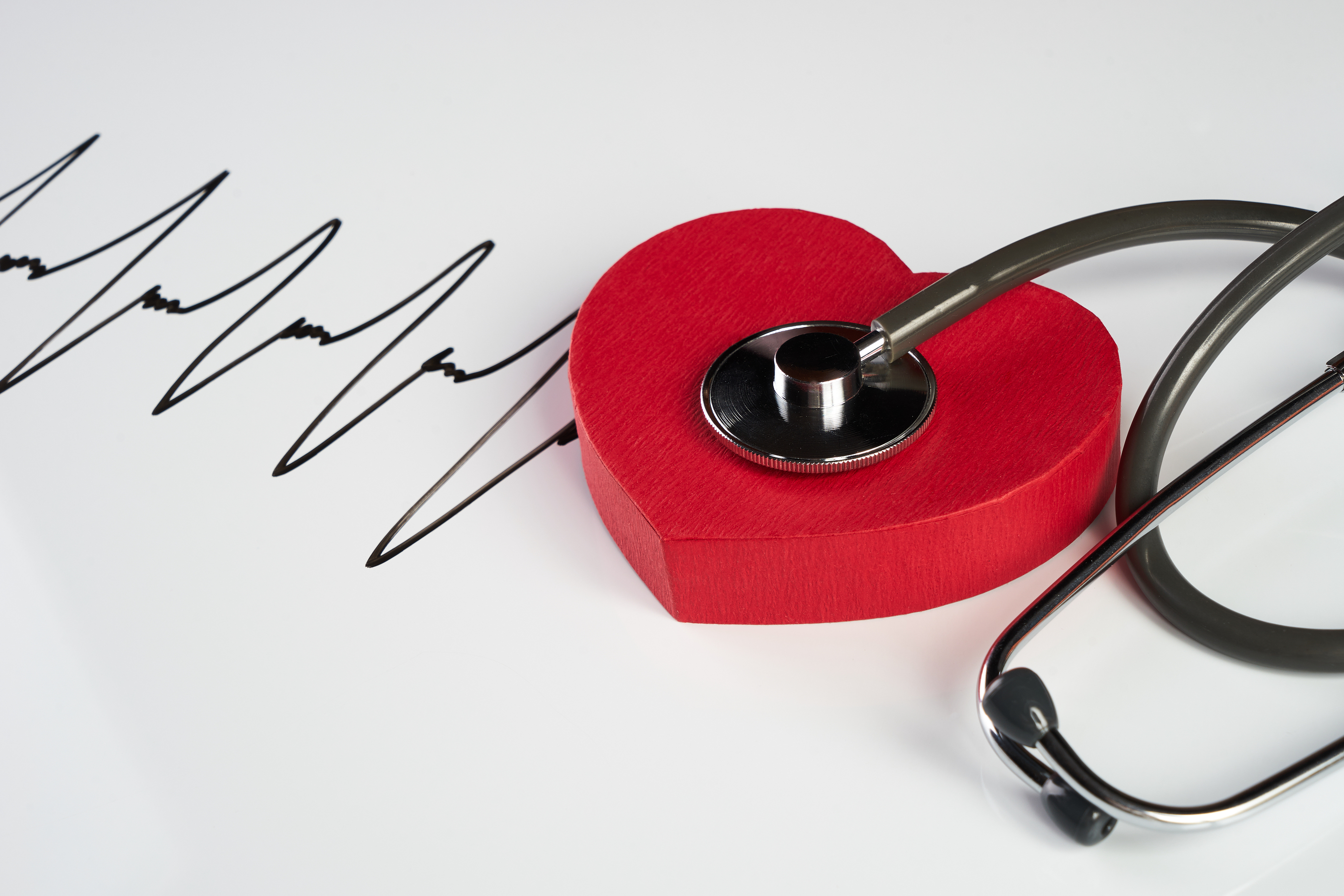 In 2002, The American College of Physicians-American Society of Internal Medicine, The American Board of Internal Medicine and The European Federation of Internal Medicine collaborated to create the Physician Charter on Medical Professionalism. This document, written at the beginning of the new millennium, reaffirmed ethics in medicine and was a decision-making guide for physicians.
Today, more physicians work in large health care organizations, and medical professionals have recognized the need for a new charter to help guide health care organizations and the people who work there. A good friend and colleague, Dr. Bernie Rosof, and a group of medical professionals and patients formed the Organizational Professional Working Group, chaired by Dr. Barry E. Egener, to accomplish this. People from across the health care spectrum—practitioners, administrators, consumer advocates and others—weighed in.
The result was the Charter on Professionalism for Health Care Organizations, a code of ethics, a guide and a statement of personal and organizational commitment. The charter encompasses "hard to measure" aspects of health care, such as providing care that respects and responds to patient preferences, needs and values; organizational cultures that promote trust in leadership; building community partnerships and value-based, mission-driven business practices.
Supporting the Charter on Professionalism for Health Care Organizations
I support the charter because at its core are the principles for encouraging excellence and achieving outstanding quality, not only in the health care organization, but in the broader community, as well. That's crucial.
To me, this charter is more than a guide: It aligns with NCQA's work to support care coordination—where health systems, health care and community organizations work together to address the diverse factors that affect people's health.
As someone who values measurement as a tool to improve quality, I appreciate the importance of professionalism in quality health care. I acknowledge the efforts of the Working Group and congratulate it on creating the charter.
More information on the Charter on Professionalism for Health Care Organizations can be found here.