Patient-Centered Medical Homes
What Can Medical Practices Learn from the Apple Store?
September 15, 2017 · Michael S. Barr, MD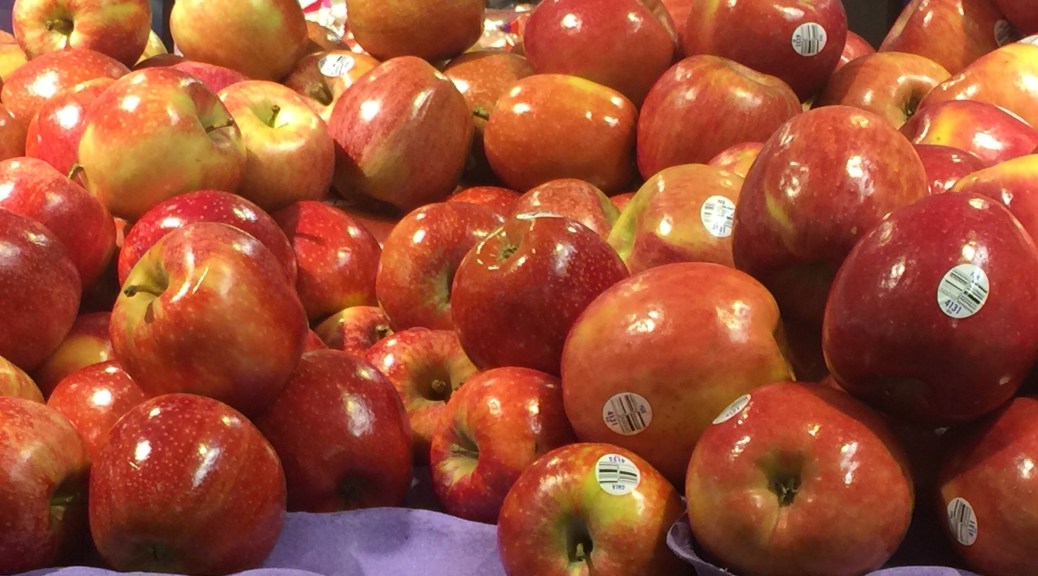 After two years of prodding my spouse to let me buy her a new computer, the old PC left her with no choice – it decided not to wake up. A couple of days later, though, I was able to jump-start it and we rescued her important files (don't get me started about how many times I suggested routine backups). Clearly, it was time for a new computer. Off to the Apple Store. We walked out with a new MacBook Pro, Bluetooth headphones (a surprise give away with the purchase of the computer) and a new soft case all connected and ready for use. On the way home I reflected on the smooth experience and considered how to translate the approach into medical practice.
Here's a brief description of what happened:
When we arrived, someone greeted us at the entrance, asked what we wanted to see, and checked us in on his iPad. He then showed us where we could explore the available Macs while waiting.
Less than five minutes later, an Apple salesperson arrived and engaged my wife in a conversation about her interests and needs. She then slid across the table the first possible choice. We asked about screen size, hard drive capacity and then she presented a different option. Eventually, my wife tried three different Macs, asked several questions and decided which suited her best.
After she decided on the MacBook Pro, the salesperson asked my wife if she used USB flash drives or had the need for an older USB connection. We decided to get a USB converter for the USB-C port but not the port expander based on her expected use of the computer.
The salesperson then introduced us to the person who would walk my wife through the setup.
He swiftly sliced through the clear plastic wrap and encouraged my wife to do the unboxing herself. He then coached her through the setup and showed her how to connect the headset to her computer and phone. Simultaneously, he helped two more people through a new iPhone set up on the other side of the table.
At a different nearby table, another technician led a group training for customers.
When finished, the technician asked if we had any other questions, helped us pack up and thanked us for our purchases.
How does this relate to medical practice?
In the table below I offer a few potential ways to extrapolate the experience of the Apple Store into an ambulatory care setting.
| | |
| --- | --- |
| Apple Store | Practice Opportunity |
| Greet at entry; short query about interests | Greet in reception area; use technology for check-in |
| Ask about needs and wants | Elicit expectations and goals early in encounter |
| Present information, options and expert advice | Respond with information at the right level of health literacy/numeracy; offer options |
| Use hands-on experience to support decision-making | Use verbal, visual (video) and tactile methods and resources to educate; invite exploration |
| Identify additional considerations and options | Ask questions; consider biases and previous experiences |
| Work as a team | Work as a team; staff practice to the top of their license, skill, and ability |
| Introduce technical specialist to complete setup | Facilitate smooth transitions to team members or consultants |
| Organize training into facilitated groups | Use group visits to complement personal attention |
| Address all questions before ending encounter | Invite questions with, "What questions do you have?" instead of, "Do you have any questions?" |
| Show appreciation for purchase | Show appreciation for entrusting their care to your practice |
I know there are inherent flaws in this comparison. Regulations (i.e., HIPAA), technology, facility design, and staffing are just a few of the issues. Despite these and other challenges, we can and should import what we can learn from high-performing teams in other environments to improve how we deliver person-centered, seamless care.