Electronic Clinical Data Systems
Transition to ECDS Reporting: Breast Cancer Screening
November 1, 2021 · Fern McCree
NCQA announces that the Breast Cancer Screening measure will transition to exclusive use of the Electronic Clinical Data Systems reporting standard for measurement year 2023.
NCQA is working to reorient HEDIS® to more and better use of electronic clinical data. In 2015, we introduced a new reporting method to HEDIS: Electronic Clinical Data Systems (ECDS).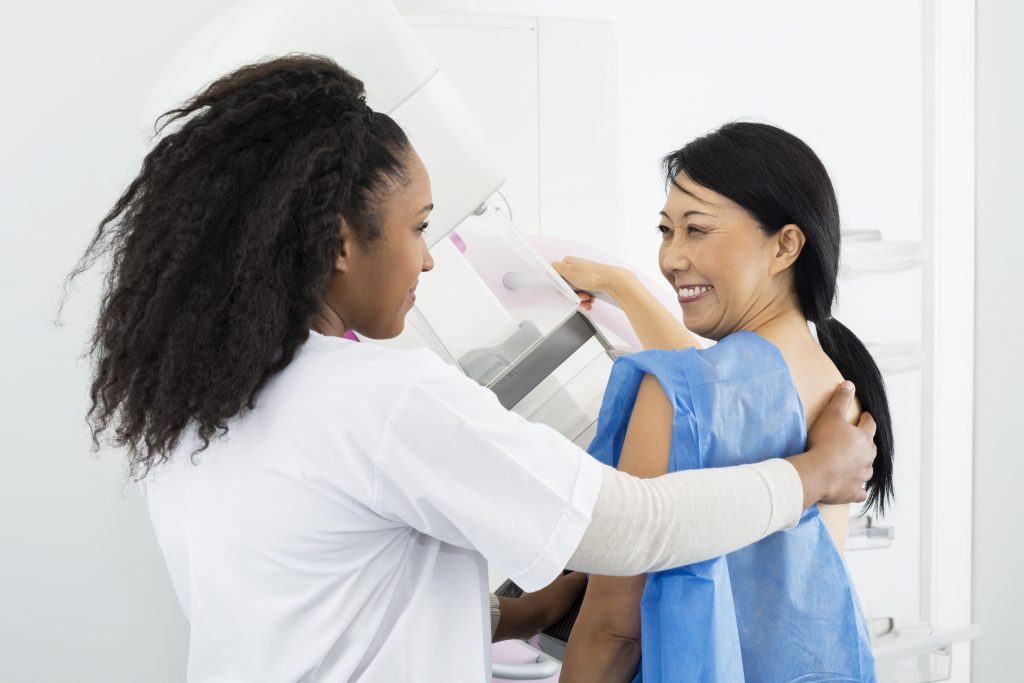 ECDS is a reporting standard that encourages the use and sharing of electronic clinical data among plans and health care providers. Expanding and standardizing the types of data permittedfor HEDIS reporting presents opportunities for measures that more specifically track the quality of care. ECDS reporting is part of NCQA's larger strategy to enable a Digital Quality System and is aligned with the industry's move towards greater interoperability of health information.
In 2019, NCQA added the ECDS reporting standard to the Breast Cancer Screening HEDIS measure for optional use alongside the existing administrative method of reporting. This gave health plans an opportunity to assess their ECDS reporting capabilities using a familiar measure. When comparing measure performance rates captured using each reporting method, results showed minimal to no difference between the rates.
Why leverage electronic clinical data for Breast Cancer Screening?
While process measures tied to outcomes remain valuable, the ECDS reporting standard allows the development of more meaningful, patient-centered measures. For example, the current Breast Cancer Screening measure assesses biennial mammography screenings for a general cohort of health-plan members. A patient-specific measure could assess whether members received high-quality care that accounts for their risk profiles and preference, and appropriate follow-up based on mammography results.
Thus, while health plans can still use administrative claims data and leverage existing data collection structures or vendors for reporting the Breast Cancer Screening measure, the use and sharing of electronic clinical data have the potential to enrich the information available to the health care team and to patients.
Looking Ahead
Based on reporting results and stakeholder feedback, NCQA proposed a timeline to transition measures two additional measures to ECDS-only reporting. For more information, see the Future of HEDIS webinar series. The proposed timeline is subject to change.
To learn more about NCQA's electronic clinical measurement strategy, we encourage you to register and attend the Quality Innovation Series Session: Roadmap to the Future – Leveraging Electronic Clinical Data for Quality Measurement. The session will stream live on Nov 10th.
Moving forward, NCQA will focus on developing new HEDIS measures and enhancing existing measures to leverage electronic clinical data (e.g., assessing social determinants of health, improving clinical outcomes for chronic conditions).
To stay up-to-date with new announcements related to the ECDS reporting standard, please visit our ECDS webpage for updates and resources.