Health Plan Trends & Innovations
Taskforce on Telehealth Policy To Release Final Report September 15th
August 19, 2020 · Matt Brock
Save the date!
The Taskforce on Telehealth Policy (TTP) releases its final report in a webinar Tuesday, September 15 at 2pm ET.
Telehealth Policy: The Background
The COVID-19 pandemic brought the fluidity and capability of telehealth to the forefront of healthcare to meet the urgent need to ensure access while safely social distancing. Policymakers relaxed previous telehealth policy restrictions to accommodate this need.
Early evidence on uptake, costs and patient experience during COVID shows telehealth has exceeded expectations, and many hope to retain its benefits once the pandemic ends.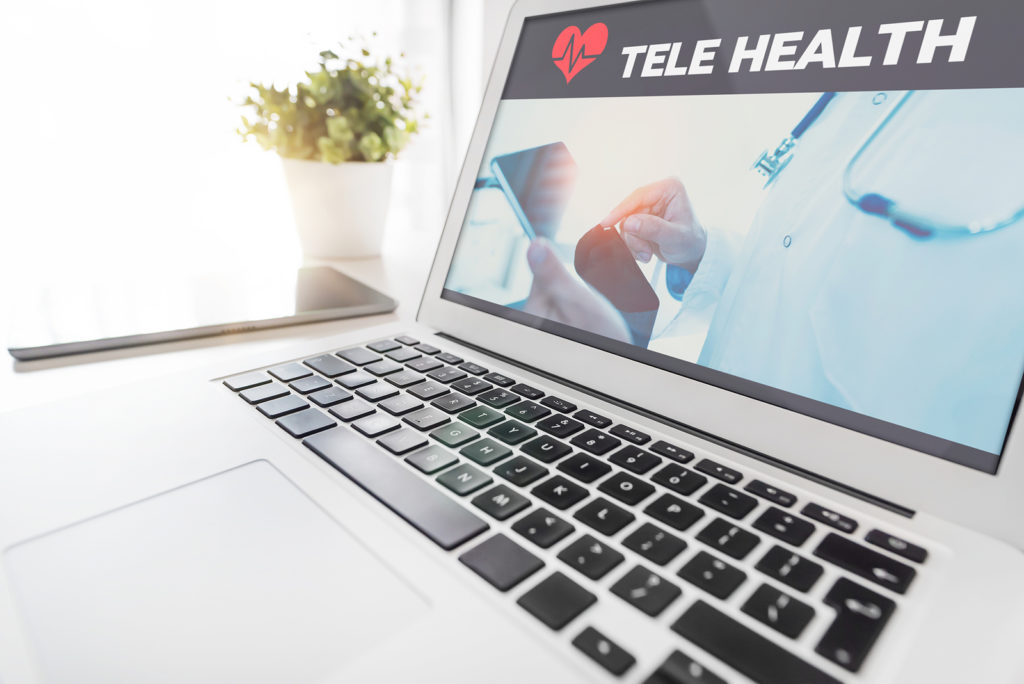 The TTP, convened by the Alliance for Connected Care, the National Committee for Quality Assurance and the American Telemedicine Association, came together to assess this experience and build consensus on telehealth policy going forward.
With 23 leading healthcare stakeholders  representing consumers, physicians, hospitals and health systems, insurers, telehealth platforms, quality measurement experts, and federal government liaisons, the TTP has deliberated throughout the summer.
The Report
Its final report outlines findings on concerns that had led to the previous telehealth policy restrictions, including patient safety, program Integrity (fraud, waste and abuse), costs, and quality, as well as overarching telehealth issues.
The report also makes recommendations on which telehealth policy changes to keep, alter or discard.
So, Save the date for the webinar! Tuesday, September 15 at 2pm ET.
Look for further details right here at blog.ncqa.org.