Inside Health Care
Inside Health Care Episode #015: NCQA's Peggy O'Kane
April 1, 2019 · NCQA Communications
On this edition of "Inside Health Care" we catch up with NCQA Founder and President, Peggy O' Kane.
There's plenty to talk about. Most of this conversation concentrates on the technology revolution already underway in terms of health data collection and analysis. She points out quality improvement's role in the revolution and what it means for the industry's future.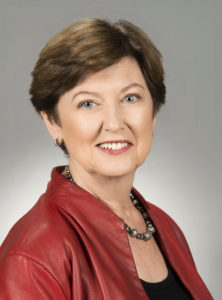 Please be sure to come back here afterwards and tell us what you think about the interview and Peggy's take on what lies ahead.
You'll want to subscribe to the podcast, too. We feature experts from across the health care industry with short, timely and relevant interviews.
Peggy plans another visit soon too.