Inside Health Care
Inside Health Care Episode #021: NCQA's Peggy O'Kane, Digital Quality Summit
July 22, 2019 · Matt Brock
On this edition of "Inside Health Care" we catch up with NCQA Founder and President, Peggy O' Kane at the Digital Quality Summit in Boston, Massachusetts.  O'Kane visits with NCQA Asst. Vice President Andy Reynolds, External Relations. They discuss the Summit, the future of Digital Quality and much more.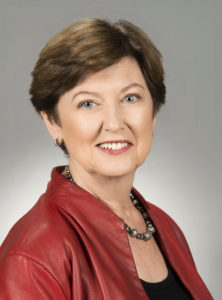 Please be sure to give us a rating on your podcast player to help us increase the reach of "Inside Health Care". You'll want to subscribe to the podcast, too. We feature experts from across the health care industry with short, timely and relevant interviews.
Peggy's already planning her next visit. We hope you will stay tuned.