Patient-Centered Medical Homes
PCSP Standards Update – What You Need To Know
March 28, 2016 · NCQA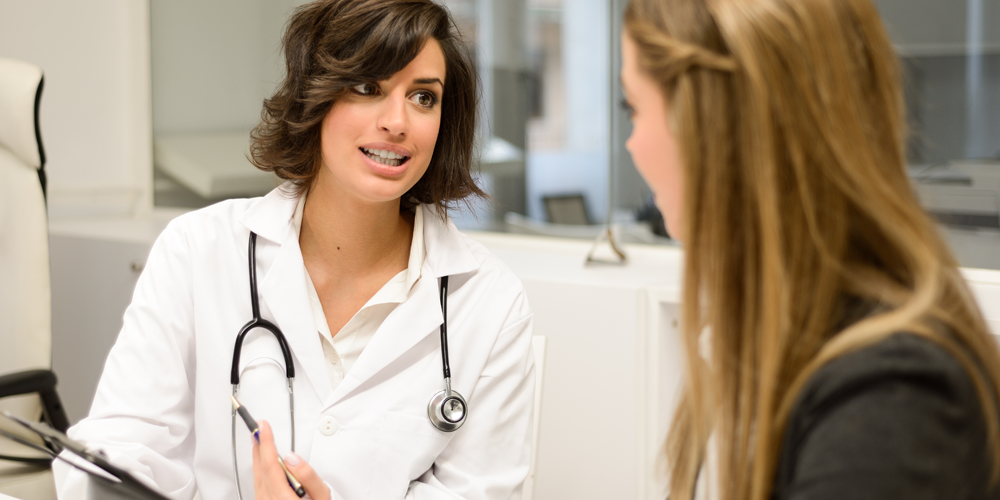 NCQA just released its updated standards for the Patient-Centered Specialty Practice (PCSP) Recognition Program. Our 2016 standards clarify requirements for communication and coordination with primary care, as well as expectations for care reminders and managing self-referred patients.
You can get a full overview of the standards by registering for a free webinar on April 28, 2016.
A lack of coordinated care between specialists and primary care physicians can lead to inefficiency, waste, poor outcomes and lower patient satisfaction. The NCQA PCSP Recognition Program helps facilitate team-based care by improving collaboration with PCPs and recognizing specialists who streamline and improve health care delivery.
Here is a quick summary of key changes:
Formal/informal agreements: Language was clarified around what types of arrangements or agreements specialists have with primary care physicians and other referring clinicians with which they interact. This gives specialists a better understanding of the expectations of the standards, as well as more flexibility.
Managing self-referred patients: The medical home model of care is built around the concept of the primary care physician coordinating care and serving as the "home" for the patient. We clarified language in this update about expectations of specialists in communicating the importance of following-up with a primary care physician. In cases of patients that do not have a primary care physician, we detail expectations for helping them to connect with one.
Care reminders: In an effort to assure appropriate care by the appropriate practitioner, this element was updated to require specialists to provide reminders only for care appropriate to their scope of services.
More than 100 practices (with more than 1,000 specialists) have been recognized through the NCQA PSCP Recognition Program.
Register for a Free Webinar
Learn more about the 2016 PCSP Recognition standards and how they differ from the 2013 standards by attending a free one hour webinar.
Date: April 28, 2016
Time: 3:00 p.m. EST
Register here.
Get the Standards Today
Be among the first to learn the new standards by ordering PCSP materials.
PCSP 2016 Standards: 2016 PCSP Standards and Guidelines (epub) include the requirements to meet the standards, as well as explanations and examples.  Download today for free.
Pre-Order the Survey Tool: The Survey Tool is used to prepare and submit materials for an NCQA survey. Order the survey tool now.
Pre-Order the Online Application: Application materials include an overview of the PCSP program, eligibility criteria and pricing information. Pre-order today for free. The application will be available in April.
Education Seminars
We also offer the Introduction to the NCQA Patient-Centered Specialty Practice Recognition Program seminar. We designed it to give an inside look at the program, helping you to identify the measurement and documentation criteria for each of NCQA's requirements and to facilitate the NCQA survey and evaluation process.
Only Two Sessions Remain – Register Today: