MACRA
PCMH Recognition Redesign: Recommended Reading
March 24, 2017 · Matt Brock
It's now just a matter of days before NCQA officially unveils its Patient-Centered Medical Home (PCMH) Recognition redesign and the annual reporting process.
As you might guess, we'd tell you it's a worthy pursuit, simplified now in terms of process but with the gold standard accountability concepts you've come to expect from NCQA. Still, don't just take our word for it.
PCMH Recognition Redesign: The Report
HealthLeaders Media published this story earlier this week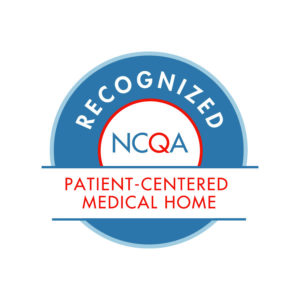 . The online publication interviews NCQA Vice President of Product Design and Support, Patricia Barrett. Barrett shares the details of what to expect with the redesigned process and to promote NCQA's central focus when it redesigned the program—to listen to our customers' recommendations. They want to adopt—no, to embrace—patient-centered care. They want a better process to prove they've succeeded.
Or as HealthLeaders reported:
Barrett expects the 2017 recognition program to eliminate the guesswork and confusion from the submission and review process. For example, multisite healthcare facility applicants will be assigned a relationship manager whom they can interact with via WebEx to ask questions and double-check requirements. Also, instead of a single review, the process will comprise three check-ins that afford applicants an opportunity to correct items and receive credits. "Recognition will no longer be one and done; it will be more of an ongoing evaluation process," she says.
Another notable change will be the flattening of levels from three to one, Barrett says, enabling a much clearer delineation between practices that are recognized by the NCQA and those that aren't. "Our goal is to get back to the core concepts of the medical home and make sure what we are asking for truly reflects those concepts," she says.
Recognized Reaction
That's just a small portion of the extensive article. HealthLeaders also pursued reaction from our customers. They include:
You must read their reactions in full.  A quote from Hoover near the end of the story stood out. It may seem critical. It was something we'd heard in our own surveys of customers.
"My personal sense is it's evolving in the right direction," he says. "However, it would serve them well to focus on things that have positive patient impact, more so than process issues."
We've listened. We've responded. This new process better serves practices. It gives them more time and resources to better serve patients. We expect more positive reviews.