Delivering Better Care
Opioids: New Education Resources for Better Prescribing, Treatment
June 23, 2020 · NCQA Communications
They're at it again. NCQA and Boston University School of Medicine. They teamed up to provide two new opioid-related educational programs that address safer prescribing habits and how to treat opioid use disorder in a primary care setting. We encourage our Accredited health plans and Recognized providers to take note of these learning opportunities to reduce negative health outcomes associated with opioids.
Opioids: An Enduring Epidemic
According to the Centers for Disease Control and Prevention,[1] more than 232,000 people died in the United States from overdoses involving prescription opioids from 1999 to 2018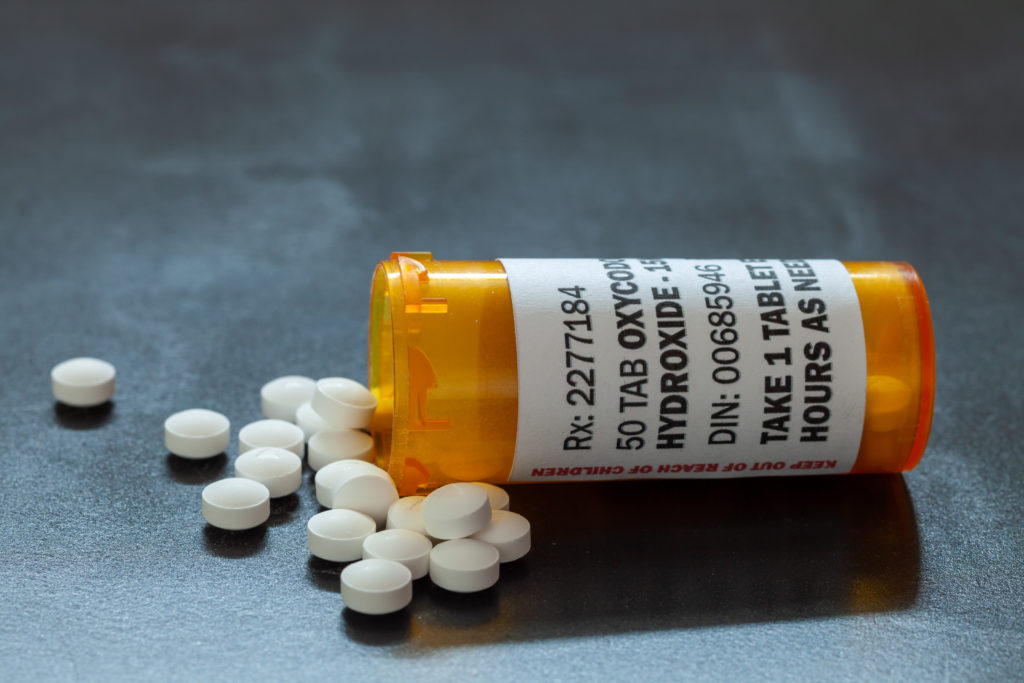 We all have a role to play in ending opioids' epidemic reach. NCQA works with health plans to address the opioid epidemic by helping clinicians and patients cut back on overuse and find new treatments for pain. Specifically, NCQA collects and reports data on two HEDIS measures to help health plans to track opioid use.
One measure (Use of Opioids at High Dosage) tracks opioid use at high dose – this measures long-term, high dose use; a risk factor for overdose and death.
The second measure (Use of Opioids from Multiple Providers) tracks opioid prescriptions from multiple providers or multiple pharmacies. Right now, there is no system for tracking prescriptions that are filled from one state to the other. However, health plans can use claims data to track opioid prescriptions across state lines and from more than one provider.
Opioids: New Continuing Education 
The two continuing education activities described below are available to health care professionals free of charge.
SCOPE (Safer/Competent Opioid Prescribing Education) of Pain is a series of continuing medical education and continuing nursing education activities designed to help you safely and effectively manage patients with acute and/or chronic pain, when appropriate, with opioid analgesics.
The program consists of:
A 2-module cased-based online activity
Live conferences held around the US
Resources for use institutionally
Supplemental, focused content to extend the knowledge built through the core curriculum
Physicians, nurse practitioners, registered nurses, physician assistants, nurses, dentists, pharmacists, and allied health professionals whose practices manage acute and chronic pain are invited to participate.
Expanding Access to Medications for Opioid Use Disorder in the Primary Care Setting
This 4-part educational series provides clinicians with key updates and strategies to initiate practice changes and improvements in initiating and managing long-term treatment for patients with opioid use disorder (OUD).
Primary care providers who would like to better manage patients who have opioid use disorder – including physicians, nurse practitioners, physician assistants, and nurses – are invited to participate.