25 Years Of Quality
NCQA Welcomes New Board Member: Dr. Adrienne Mims
January 21, 2020 · Matt Brock
NCQA is pleased to welcome Adrienne Mims, MD, MPH, AGSF, FAAFP to our family. She is joining our Board of Directors.  
Dr. Mims is Vice President and Chief Medical Officer for Alliant Health Solutions, the Quality Innovation Network – Quality Improvement Organization (QIN-QIO).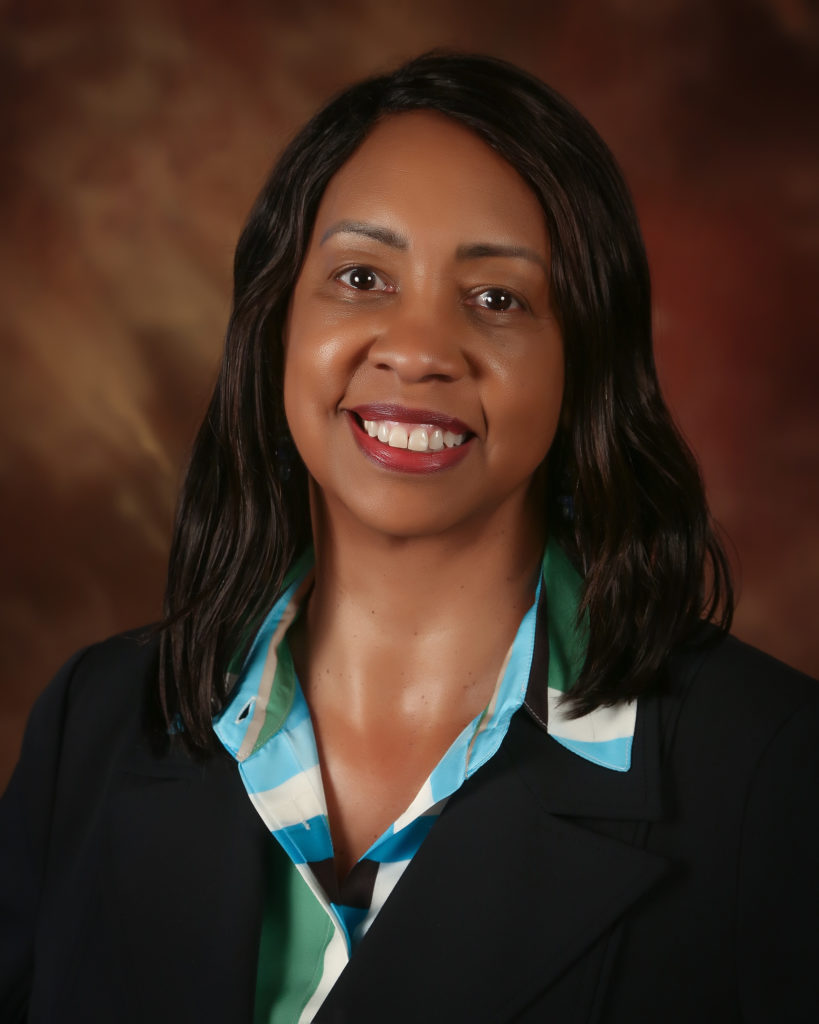 She's held that role for ten years. The network contract currently serves Georgia, North Carolina, Florida, Alabama, Tennessee, Kentucky, and Louisiana.
Dr. Mims is board certified in family medicine and geriatrics, with fellowship status in both specialties. She has more than 30 years of clinical practice experience including caring for Medicare beneficiaries in the hospital, office, nursing home, hospice and home care. We are impressed by her  unique insight to the needs of the patient and family members, not to mention the clinical care team.
Mims' High Quality Experience
As a clinical epidemiologist, Mims has more than 20 years of administrative experience in using quality performance metrics to guide changes in clinical processes, clinician and patient education and organizational delivery system redesign in small clinical practices, large disease management, Medicare Advantage and managed care organizations.
The doctor is also a Trustee for the Retirement Research Foundation, a national endowment that funds projects to improve the quality of care for seniors. She is a former board member American Health Quality Association, the trade association for QIN-QIOs having served two terms and as President.
Mims' Impressive Service Record
Dr. Mims also sits on the boards of the Georgia Academy of Family Physicians; Georgia Alzheimer's Association; Georgia POLST Collaborative; The PCPI, a national organization that develops quality measures for all specialties; and the American Geriatric Society, where she also chaired the audit committee.  She previously served as a member of the NCQA Geriatric Measurement Advisory Panel and now serves on the NCQA Committee for Performance Measures. Dr. Mims was appointed by the governor to the Georgia Older Adults Cabinet and the Georgia Council on Aging.  Her experience includes serving as medical director of Georgia Medicaid Management Program and as a geriatrician and director of prevention health promotion and research with The Southeast Permanente Medical Group in Atlanta.
Dr. Mims completed her undergraduate training at George Washington University; medical school at Stanford University; residency in family medicine at Martin Luther King Jr./Charles Drew Medical Center; geriatric fellowship at the West Los Angeles VA; and MPH in epidemiology at UCLA.
Welcome aboard Dr. Mims. We look forward to working with you.