Digital Measures Roadmap
Measure Certification: Testing the Software
October 2, 2020 · Matt Brock
Measuring the quality of healthcare is important, making sure you can trust the logic that crunches all that data—is equally critical.
Why NCQA Measure Certification?
More than 70 organizations will seek NCQA Measure Certification for software logic that delivers measure results. That includes measures related to the Healthcare Effectiveness Data and Information Set (HEDISâ). And in some cases, it includes logic that delivers results for the Integrated Healthcare Association's (IHA) "Align. Measure. Perform." (AMP) value-based pay-for-performance set of measures.
Our newest certification accounts for Rules for Allowable Adjustments (AA) of HEDIS so that different levels of the health care system can use HEDIS measures. This allows for organizations, who do not report health plan data to NCQA, that focus on gaps in care and population health efforts to certify the calculation of HEDIS measures within their measure logic.
Who Does Measure Certification Serve?
So, why does all this matter? Keeping it simple, NCQA and these vendors want to make sure the vendors' measure logic works the way it is supposed to so that the industry can trust the performance measures calculated by vendors. That's important on all levels of the nation's complex health care ecosystem. Important to payers, providers, even patients.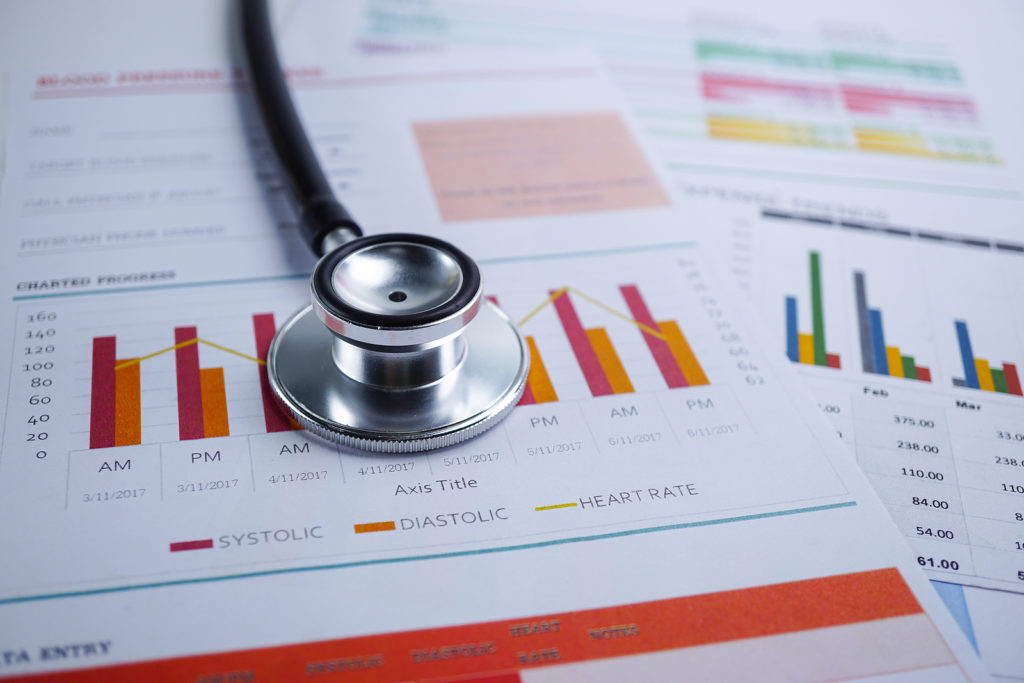 Payers especially want accurate results as they make decisions for value-based contracting, not to mention the time saved by eliminating the manual source-code review part of a HEDIS Compliance Audit or an AMP Audit Review.
Providers want accurate results to inform them of best practices in treating patients. And patients—who may compare plans during open enrollment—want to be sure resources like our health plan ratings compile their assessment with accurate results.
Measure Certification Process
All of these organizations will test their measure logic using HEDIS Measure Year (MY) 2020 and AMP MY 2020 measures.
We have selected six beta vendors for MY 2020 certification. Inovalon and Careseed are leading the charge for Health Plan HEDIS certification. 3M and Health Catalyst are serving as the AA certification beta sites. And last, but not least, Advantmed and Cozeva will be working with us to beta test the AMP MY 2020 measure set in December.
These folks will take the first round of our certification tests for MY 2020, so we can assure its integrity to others who follow. Their willingness to assist strengthens the integrity of our work, the performance measurement process specifically and health care quality overall.
You can see the whole list of vendors seeking certification. We want to thank all of them for the commitment to measurement and its accuracy.
HEDIS® is a registered trademark of NCQA.
HEDIS Compliance AuditTM  and AMP Audit ReviewTM are trademarks of NCQA.
NCQA Measure CertificationSM is a service mark of NCQA. All rights reserved.