Delivering Better Care
Is Your Neighborhood Urgent Care Connected?
March 21, 2016 · Shireesha Jevaji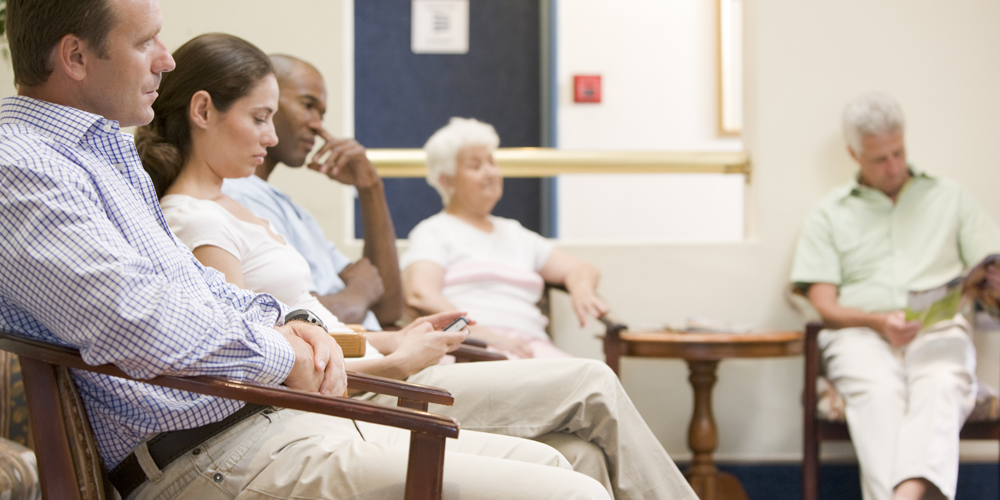 This NPR story on urgent care caught our attention at NCQA. So did this article in the Wall Street Journal. That's because it highlights what we noticed a few years back. Neighborhood urgent cares are one of the fastest growing sectors in health care.
That got us thinking. If so many people are using them, shouldn't they be coordinating and connecting with the rest of a patient's health care providers? Is anybody making sure that's happening? And who is holding these centers accountable to quality standards similar to the ones their peers face?
According to a recent poll, most people go to an urgent care center rather than to their regular doctor because it is more convenient and saves time. It makes sense. You find them in easily accessible locations. They are staffed by a variety of health care professionals—primary care physicians, emergency medicine physicians, nurse practitioners. They usually do not require appointments and have extended evening and weekend hours, making it easy to get nonemergency health care. Think of them as a buffer between seeing your primary care doctor and visiting the ER.
But did you ever wonder if your primary care doctor learns about your visit to urgent care? Chances are they won't. Think of the current health care system as a jigsaw puzzle. All the pieces symbolize the choices a patient can make when seeking care. Their primary care doctor, a hospital, a stand-alone emergency room or an urgent care center. The puzzle is sort of meaningless—certainly incomplete—unless you can connect the pieces together. In many cases, there are gaps in care delivered.
These missing jigsaw pieces are often gaps in the connection and coordination of care. The provider in charge of the urgent care jigsaw piece likely isn't coordinating care with the physician at the primary care office.
That's where NCQA's Patient-Centered Connected Care program steps in—it completes the puzzle. It creates a bridge to open the lines of communication between urgent care centers and your primary care team. NCQA recognized that these brief and random visits to urgent care are critical to helping both primary care and specialists know what is happening with their patients between visits. The standards for delivering Patient-Centered Connected Care are designed to ensure urgent care sites are connecting care appropriately, using evidence-based guidelines in the care they deliver and are continuously working to improve their patients' experience and health.
Why? It's important that your health care is connected and that your health information flows back to your primary care team– no matter where you go. Patient-Centered Connected Care is specifically designed for urgent care centers, retail clinics and school- and employer-based sites, to connect services back to primary care. Improved communication between providers, working together on your behalf, leads to better patient outcomes.
Ask your urgent care center about NCQA's Patient-Centered Connected Care program, and how they ensure you receive the best connected care possible. Wouldn't it be helpful to know which urgent care center is providing high-quality connected care?