COVID-19
Inside Health Care #49: NCQA's Dr. Mary Barton on the Peer Review Process During COVID-19
October 6, 2020 · Lawrence Green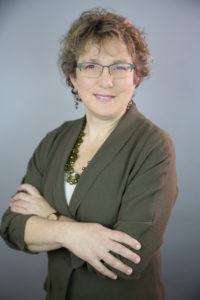 In this episode of Inside Health Care, NCQA's Dr. Mary Barton, Vice President of Performance, chats with Matt Brock, NCQA Communications Director, about the implications of two major study retractions from prestigious medical journals during the COVID-19 pandemic. Dr. Barton talks about the level of expertise needed to review journal articles, ensuring data quality standards and the incentive for journals to publish groundbreaking studies first.
Dr. Barton also discusses how the novelty of COVID-19 is affecting the peer review process, the development and implementation of scientific knowledge and the challenges and benefits of collecting electronic clinical data in this digital age.
Learn more about NCQA's Digital Quality Community here.