HEDIS
How ICD-10 Codes Affect HEDIS: What You Need To Know
October 1, 2015 · NCQA
Although the transition to ICD-10 codes has been on the horizon for some time, it is the hot topic of discussion across the health care universe right now as providers, practices and insurance plans adapt to meet the October 1 transition deadline set by CMS.
We know you have questions, so we consulted NCQA's own expert—Lori Andersen, from Product Development—to give us the scoop on ICD-10 and talk about its impact on HEDIS® measurements.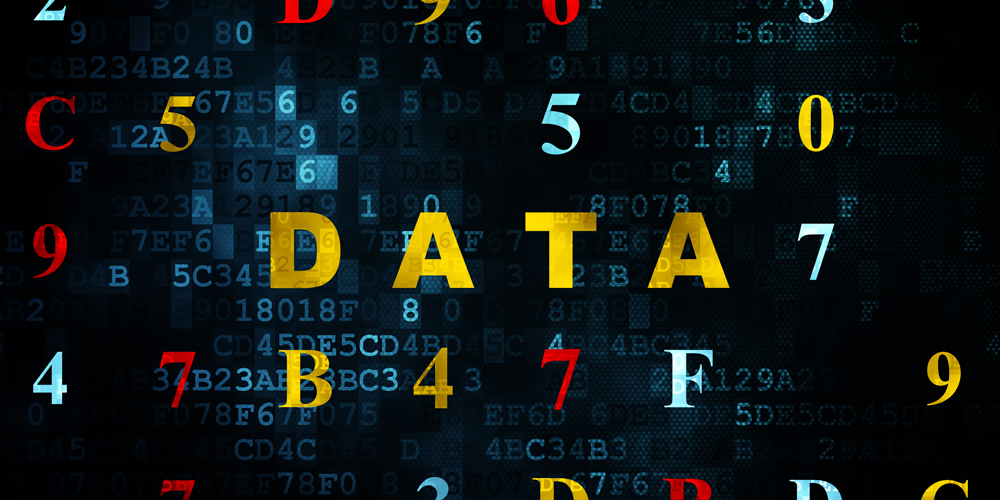 Q:   How do ICD-10 codes relate to HEDIS?
A:    On October 1, health care providers will begin to use ICD-10 codes to identify diagnoses and procedures on claim forms. HEDIS measures use codes from claims data to identify members in the eligible population or to identify numerator events.
For example, the Controlling High Blood Pressure measure assesses the percentage of members with hypertension whose BP was controlled. Organizations use claims data to identify members who had an outpatient visit with a diagnosis of essential hypertension. Beginning October 1, organizations must use ICD-10 codes to identify those members.
Q:   What steps did NCQA take to incorporate ICD-10 codes into 2016 HEDIS performance measures?
A:    NCQA used the General Equivalence Mappings (GEM), posted on the CMS Web site, to look up the ICD-10 codes associated with the ICD-9 codes included in HEDIS measures.
We also used the ICD-10-CM and ICD-10-PCS code lists on the Web site to search for potentially appropriate codes (not identified by GEMs). The NCQA HEDIS Expert Coding Panel reviewed the codes and posted them for public comment.
Q:   How did we ensure that appropriate codes were added to HEDIS?
A:    We implemented a process based on best practices described in ICD-10-CM/PCS Coding Maintenance Operational Guidance, published by the National Quality Forum (NQF). NCQA staff responsible for updating HEDIS measures with ICD-10 codes participated on the NQF Expert Panel that produced the recommendations in that document, which is available on the NQF Web site.
Q:   What effect will ICD-10 codes have on performance measurement?
A:    The increased specificity of ICD-10 codes could significantly improve performance measurement; they can measure concepts that the ICD-9 codes could not.
For example, because ICD-9 asthma codes were not specific to clinical severity, the HEDIS asthma measures used a combination of visits and medication use to identify members with persistent asthma. The ICD-10 asthma diagnosis codes are specific to severity (mild, moderate, severe) and duration (intermittent, persistent). This has the potential to simplify the method of identifying persistent asthmatics over time.
Rather than reviewing visits and medication use over a two-year period, organizations could identify members with persistent asthma through a single visit with an appropriate diagnosis code.
Note: NCQA plans to retain the current method for identifying persistent asthmatics until ICD-10 data are available to identify new methods.
Q:   Will ICD-10 impact measure trending?
A:   Because ICD-10 will not be used until October 1, there are no data to determine its impact on measure trending. NCQA reviewed each measure for possible trending impact based on face validity of code definitions; for example, how much did coding guidelines and code definitions change between ICD-9 and ICD-10?
We anticipate minimal trending impact for most HEDIS measures, but a few had substantial code changes; for them, the impact on trending is unknown. NCQA will alert organizations to use caution when trending data such as Comprehensive Diabetes Care, Use of Imaging Studies for Low Back Pain and Frequency of Selected Procedures.
NCQA will analyze HEDIS data in 2016 and in the future for changes in trending and will explore the possibility that some could be due to ICD-10 coding.
Q:   Will the ICD-9 codes no longer be used in the current NCQA performance measures?
A:    HEDIS 2016 includes ICD-9 and ICD-10 codes because both types are used during the measurement year (the 2015 calendar year). In addition, many measures have a look-back period that extends one year or more prior to the 2015 calendar year. Therefore, NCQA will treat ICD-9 codes the same way we treat obsolete codes: we will remove them from measures after the look-back period, plus one additional year, has passed.
Q:   Will organizations that don't start using ICD-10 codes on October 1 be able to report HEDIS?
A:    Although we expect most organizations to start using ICD-10 codes on October 1 (and do not expect to see ICD-9 codes on claims after that date), HEDIS 2016 specifications do not limit the use of ICD-9 codes (for HEDIS reporting) to before October 1, or limit the use of ICD-10 codes (for HEDIS reporting) to on or after that date.
If an organization uses ICD-9 codes after October 1, any ICD-9 codes included in the measure specifications can be used for HEDIS reporting (even with a date of service on or after October 1). However, organizations that are not using ICD-10 codes by the time the ICD-9 codes are removed from measures will not be able to report.