Health Care Research
Health Quality and Equity: The Fellowship
November 18, 2020 · Matt Brock
It's that time of year again.  NCQA's once again presenting an opportunity to serve as the Phyllis Torda Health Care Quality and Equity Fellow.  And this year, as you may have noticed, we've added a health equity component.
The Fellowship is a year-long, virtual program that offers an exciting training opportunity for someone interested in conducting research on health care quality and equity and gaining exposure to national health care policy issues and quality measure development.
Torda Fellowship: Its Namesake
The Fellowship honors the life of our late colleague, Phyllis Torda, who focused on promoting the use of electronic health records and patient-reported outcomes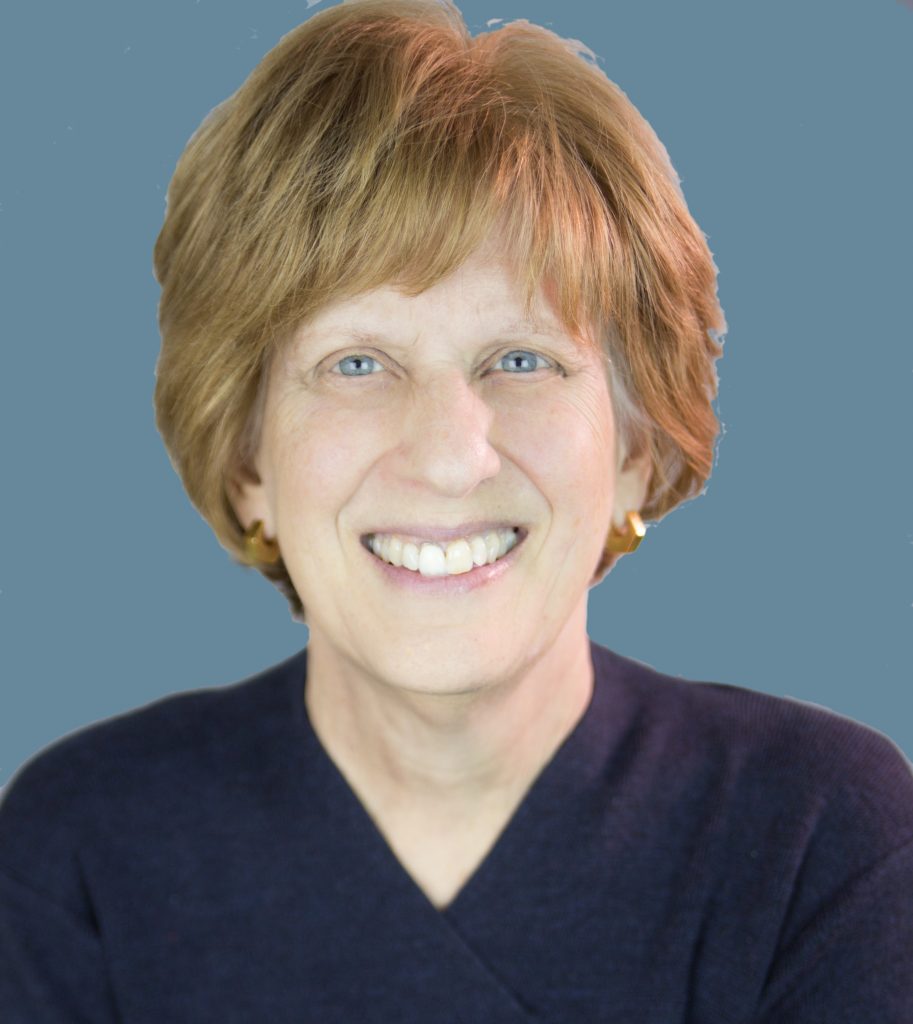 for performance measurement and strategies for physician measurement. NCQA seeks candidates who embody Phyllis' passion for health care quality research and policy.
The Phyllis Torda Fellow will work on critical issues related to health care quality and equity including health care disparities, social determinants of health, telehealth and health information technology, patient-reported outcomes, behavioral health, primary care, chronic disease management, maternal health, value-based care and payment, among other topics. The fellow will receive mentorship from NCQA's senior staff, participate in virtual educational activities, engage in experiential learning through research projects, and have opportunities for professional networking with thought leaders in the health care field.
Torda Fellowship: An Equity Opportunity
The fellowship offers two tracks, in which the fellow will choose one to participate.
Quantitative Research Track: This track is geared for doctorate-trained candidates with strong research and data analytics training especially on quantitative methods. Fellows will support ongoing NCQA research projects and proposals based on their learning objectives and research background. The fellow will also propose and complete a self-guided project that involves quantitative data analyses during the fellowship in consultation with NCQA research and data scientists. The project must address a health care quality/equity topic of policy significance
Translational Research Track: This track is geared for master's-trained candidates who are interested in translational policy- or practice-focused research on health care. Fellows support ongoing NCQA research projects and proposals based on their individual learning objectives and research and health care experience. As an option (not a requirement), the fellow may choose to propose a self-guided project that may involve an environmental scan and case studies to evaluate a policy initiative or explore solutions to a health care quality/equity challenge.
The fellowship is an exciting professional development opportunity for highly qualified, self-motivated individuals who are in the early stages of their careers.
NCQA recognizes strength comes through diversity. It intentionally seeks and welcomes applicants with diverse backgrounds, experiences, and identities. In particular, we encourage applicants who meet the eligibility criteria from the following historically underrepresented racial and ethnic groups to apply: African Americans (or Blacks), American Indians and Alaska Natives, Hispanics (or Latinx), Native Hawaiians and other Pacific Islanders.
Applications are due by January 22nd, 2021.
For more information and to apply, visit https://www.ncqa.org/about-ncqa/sponsorship-events/torda/, or contact fellowship@ncqa.org.