COVID-19
Digital Health Innovator Brad Ryan Joins NCQA as Chief Product Officer
May 25, 2020 · Matt Brock
You could say, NCQA's latest addition to its leadership team is a signal. It signals NCQA really is transforming-improving-applying its expertise in quality measurement to the ever-growing role of technology in health care.
New Hire, New Role
NCQA named physician, digital health entrepreneur and growth executive Brad Ryan, MD, as its first-ever Chief Product Officer. Dr. Ryan will lead NCQA's pioneering work in digital quality transformation and manage growth and evolution of its existing health care measurement, evaluation and improvement programs.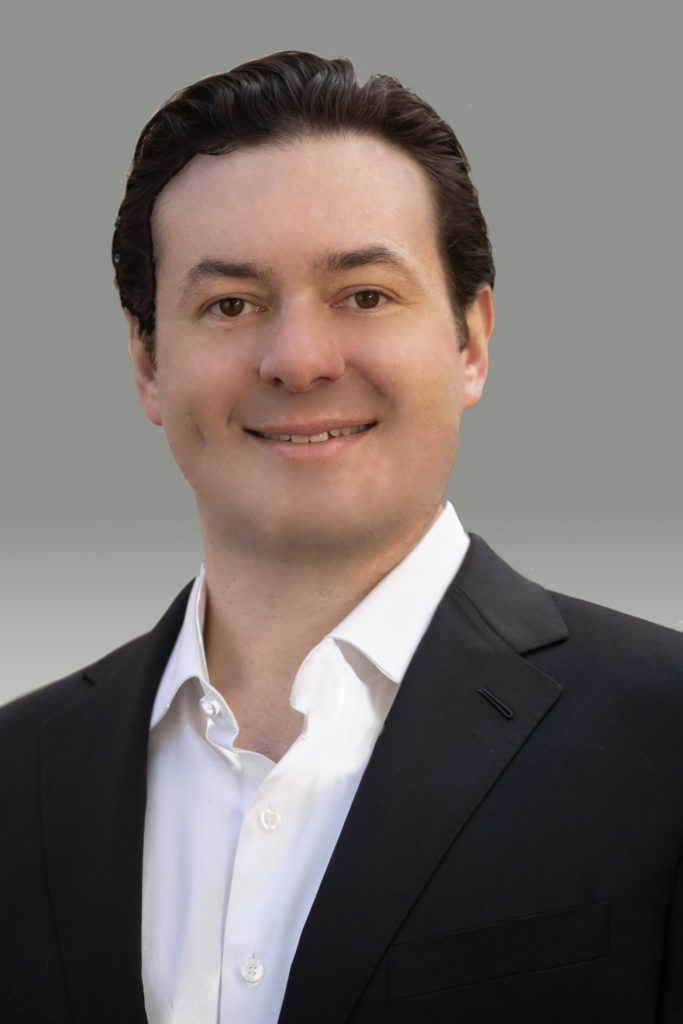 "We have an incredible opportunity to lead the transformation to deliver better measures," said Dr. Ryan, "to create more relevant insights at the point of care, ease the administrative burden for clinicians and all at lower costs."
"For an industry seeking trusted and universal quality transparency to maximize value-based payments," he adds. "NCQA is well positioned to provide next-generation solutions."
Dr. Ryan's work includes numerous prior assists with NCQA's digital quality initiatives, most recently as co-founder and Chief Solutions & Product Officer at collaborative platform for value-based health care, Apervita. He also supported NCQA's Natural Language Processing work with UPMC Enterprises.
NCQA Leaders Sing CPO Praises
NCQA's leadership team describes Brad Ryan's broad health care quality background as a "perfect storm" of experience for the newly created NCQA position. It includes leadership roles at the aforementioned Apervita, IMS Health and McKinsey & Company.
"Brad's addition to our leadership team and the new Chief Product Officer role are major steps forward for NCQA," said Margaret E O'Kane, NCQA President. "It affirms our commitment to embrace the entrepreneurial approach to quality, invest in technology that improves care, expand digital measurement and improve the value of our existing programs."
Medicine, Analytics and Technology
Ryan says his key interests focus on the intersection of clinical medicine, analytics, and technology to bring intelligence solutions to health care.
"Brad brings valuable experience in product strategy, new product development, digital solutions and technology start-ups," said Tom Fluegel, NCQA Chief Operations Officer. "His NCQA arrival coincides with health care's most sweeping changes in decades, the Covid-19 pandemic and an explosion of telehealth or virtual care. Brad is uniquely qualified to transform them into opportunities for health care broadly, and NCQA particularly."
Dr. Ryan earned his medical degree at Johns Hopkins School of Medicine. He studied engineering, computer science, and mathematics as an undergraduate at the University of Alabama. To this day, he remains firmly committed to "Roll Tide" and his family and friends in Alabama.
Brad Ryan currently resides in Chicago. He will soon relocate to the Nation's Capital.