End of Life Care
Datapalooza: Spring Prelude to Quality Talks
March 7, 2018 · NCQA Communications
If you've paid attention, you know we are already preparing for Quality Talks this fall. Like always, we've searched and selected some of the brightest voices in the healthcare conversation. We can't wait and we know many of you can't either.
But it is seven months away. So, let me suggest a prelude.
Datapalooza on the Agenda
Academy Health is hosting the 8th Annual Health Datapalooza at the Washington Hilton right here in town on April 26-27. Like Quality Talks, they've put together a pretty good group of folks to talk about healthcare—with, of course, an emphasis on data.
Perusing the agenda, it looks like the Patient/Consumer panel should yield some insight on our favorite topic, quality. We expect  the panel to discuss how they get the most from their health plans, how they generate more efficient patient/doctor communication and how to take a stand—to advocate for yourself–in managing your own care.
On the Stage
Presenters include: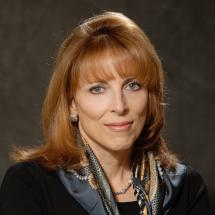 Laura Landro, Formerly with the Wall Street Journal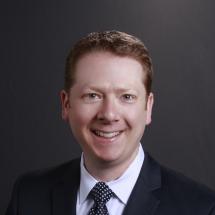 Aaron Neinstein, M.D. University of California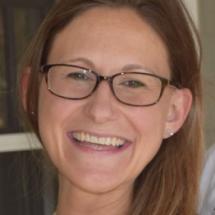 Allison Pinkerton, Remi Vista Inc.
You can register for Health Datapalooza here.
A Quality Talk to Hold you Over
If you still need a Quality Talks fix, no worries. Check out this talk from last year.  Dr. Nneka Mokwunye Sederstrom delivered a break out hit when she lectured on the toughest decisions in healthcare.