Delivering Better Care
CCE Notes: Opportunities to Share Best Practices
July 28, 2016 · Matt Brock
NCQA Certified Content Experts (CCE) play a significant role in helping NCQA meet its Recognition Objectives. Here are a few opportunities for them to show best practices to others.
Call for Abstracts for PCMH Webinars!
NCQA is building a series of Webinars to support practices in PCMH transformation and recognition. As a PCMH CCE and an ambassador of NCQA, we invite you to submit an abstract for developing and delivering a PCMH Webinar with us. Check out the details and complete your submission online today.
Call for QI Posters!
NCQA seeks practices willing to share their experiences and QI best practices. Your practice's story could help other practices understand QI and contribute to the quality care delivered in the neighborhood of practices and providers that surround and inform the medical home.
At our educational sessions,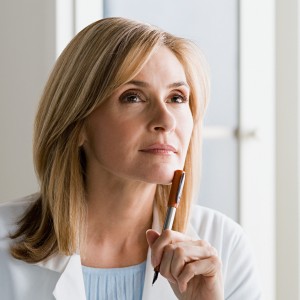 practices often ask us to give examples of documentation, but one size does not fit all when it comes to QI.
It's critical to understand the foundational processes necessary to transform into and sustain the PCMH. There are many ways to implement improvement processes, and NCQA is interested in hearing unique stories that represent the diversity of primary care practice transformation.
Interested practices will participate in a brief phone call to describe their QI processes and experiences. We will summarize their work and display it on a poster at an upcoming PCMH educational session. To participate, contact Crissy Crittenden (crittenden@ncqa.org) and Nicole Acciavatti (acciavatti@ncqa.org). More details are available in this prior posting on the blog.