Quality of Care
CCE Highlights from PCMH Congress 2018 – San Diego
December 31, 2014 · Tammy Donnelly
At every PCMH Congress, CCEs from across the country gather for education, sharing best practices and networking. To facilitate introductions and connections this year, NCQA brought the PCMH CCE Digital Community to life through a series of interactive sessions and events. Check out the CCE Highlights…Hear what CCEs had to say and take a look at the action at this year's Congress!
CCE Networking: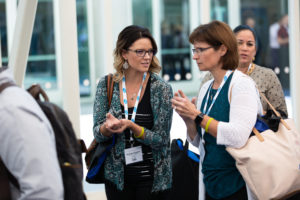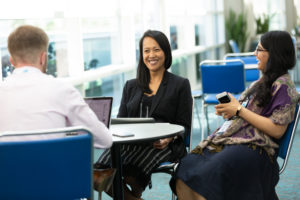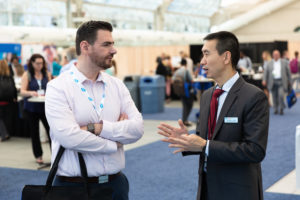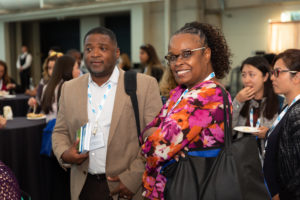 CCE Appreciation Lunch and Quality Award Ceremony: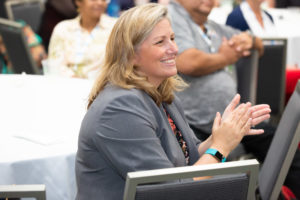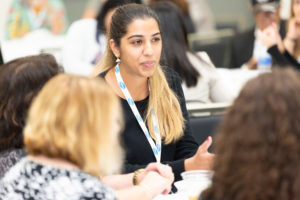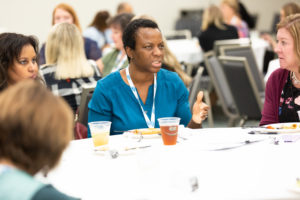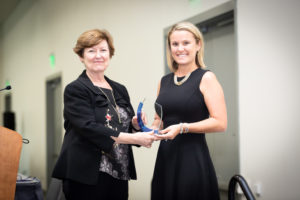 CCE Sessions: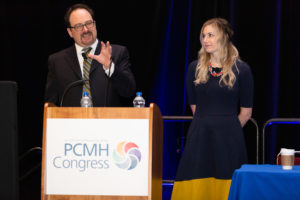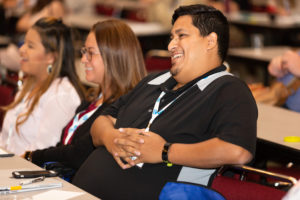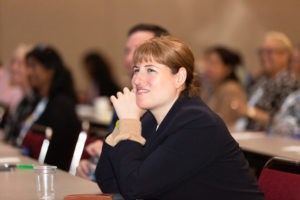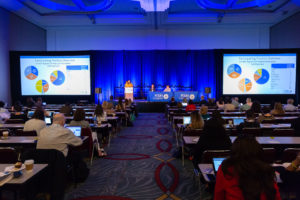 Hear what CCEs are saying:
Joseph Fojtik, MD, FACP, PCMH CCE: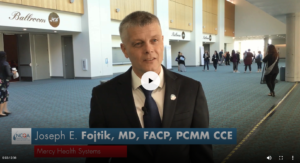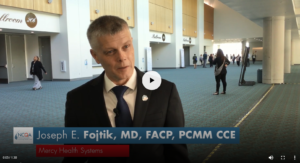 Jill Leonard, RN, BS, PCMH CCE: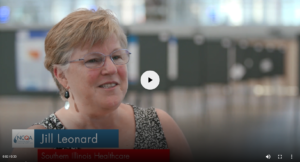 Ashley Ligue, RMA, PCMH CCE: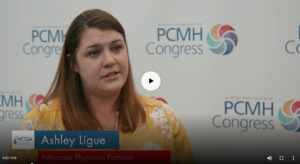 Frances Ilozue, MD, PCMH CCE: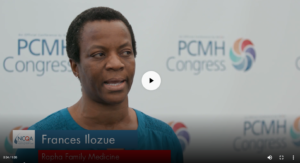 Michelle Rice, RN, BSN, PCMH CCE: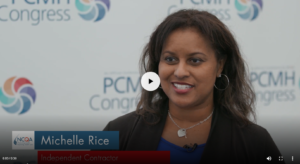 Anjum Varshney, BSN, PCMH CCE: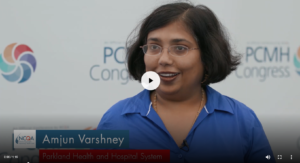 Join NCQA next year September 6 – 8, 2019 for PCMH Congress in Boston, Massachusetts!