Health Plan Accreditation
Public Comment: Health Plan Accreditation 2020
November 6, 2018 · NCQA Communications
When NCQA was founded, the goal was to help plans and providers with the tools they need to improve health care quality. Our Health Plan Accreditation is the gold standard of that vision and builds on more than 25 years of experience to provide an up-to-date, rigorous and comprehensive framework for quality improvement and measurement. It is the only program in the industry that bases results on clinical performance and consumer experience (HEDIS® and CAHPS®). Nevertheless, our goal has always been to work with those plans and providers to create a program that works best for them.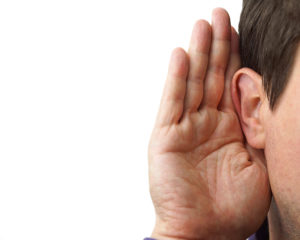 That is why today, November 5, proposed updates for Health Plan Accreditation 2020 will be available for public comment. In addition to standards updates, NCQA seeks feedback on changes to scoring, HEDIS®/CAHPS® measures and proposed process changes. NCQA is holding an early, extended comment period of six weeks. Public comment will close on December 16th.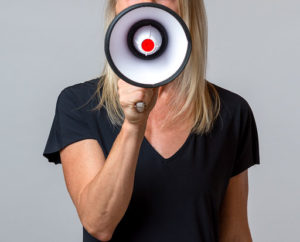 We look forward to your feedback. In the meantime, if you have any questions, you can ask them through My NCQA. You can also check out our most recent public comment webinar for details on how submit your comments.